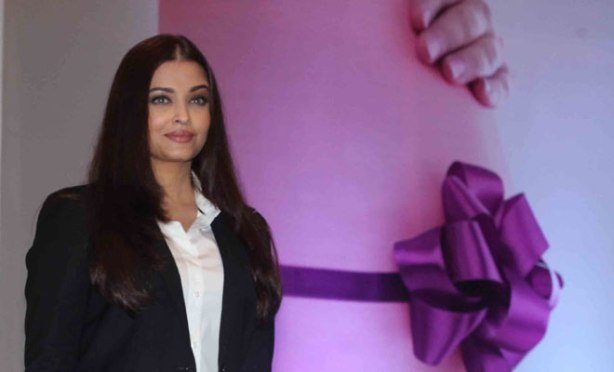 Famous Bollywood mummy Aishwarya Rai Bachchan recently attended an event and showed her support to stem cell banking. During the event, the 'Devdas' actress asked the media not to speculate about her second child, after daughter Aaradhya.
Ash said that whenever such moment comes, she will let everyone know about it. During the event, the Bollywood star revealed that she lent her name to the cause of stem cell preservation by Life Cell, which is a biotechnology company. The 39-year-old actress said that families and friends must come together in order to make the gift possible in a parent's life.
The actress added that she and her husband Abhishek Bachchan chose stem cell banking when their daughter Aaradhya was  born.