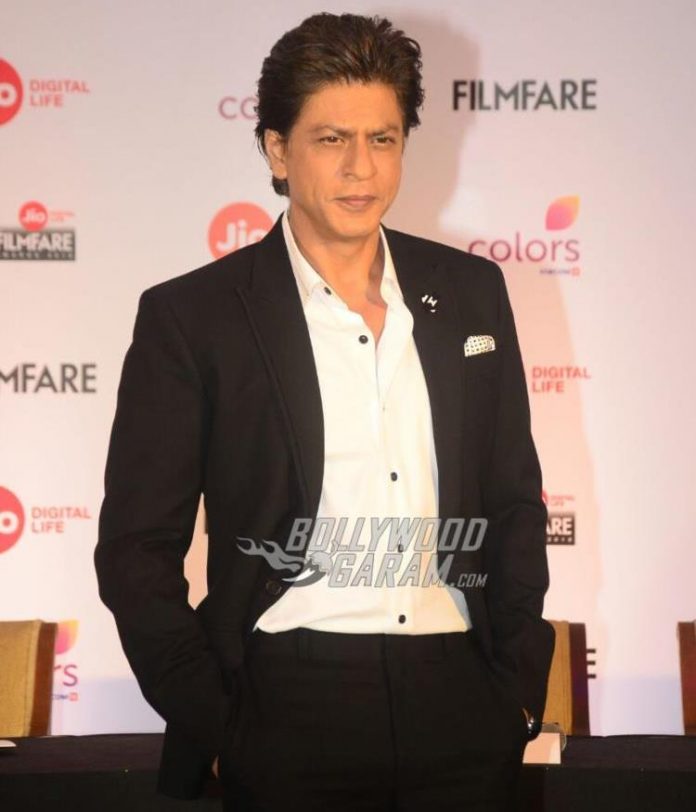 Indian actor Shah Rukh Khan has tested positive for COVID-19 on June 5, 2022. The city of Mumbai is witnessing a sharp rise in the number of cases. Actress Katrina Kaif too had recently tested positive for the virus, due to which she had to cancel her appearance to IIFA 2022.
Chief Minister of West Bengal Mamata Banerjee expressed concern for Shah Rukh and wished their brand ambassador a speedy recovery. Apart from Shah Rukh and Katrina, a number of Bollywood stars tested positive for the virus. Actor Kartik Aaryan had also tested positive for COVID on June 4, 2022 which happened a week after Akshay Kumar had tested positive for the virus. Akshay due to his health condition had to cancel his visit to the India Pavilion at the Cannes Film Festival.
The state of Maharashtra reported more than 1400 cases of COVID-19 while Mumbai reported 961 new cases of the virus and accounted for almost 60 percent of the total cases in the state. Aditya Thakeray, a minister from the state of Maharashtra appealed people to wear masks and not to panic amidst the rising number of cases.
He also appealed the public to get their booster doses for an increased protection against COVID-19. Shah Rukh Khan on the work front announced about his much awaited film Jawan and showed off a poster.
Photo Credits: Viral Bhayani