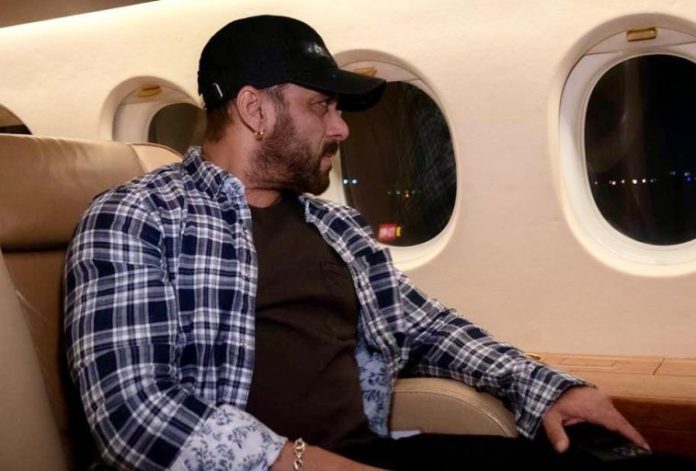 Threat letter received by Salim Khan and Salman Khan allegedly from Lawrence Bishnoi has been in news in recent times. Salman recently recorded his statement with the police and has denied about any threats in the form of call or message. The letter was received by Salim Kahn when he was on a walk near their family home in Bandra, Mumbai.
The statement from Salman was recorded on June 6, 2022. It has to be noted that Lawrence Bishnoi has denied any involvement in the threat letter that was received by Khan. Bishnoi is a suspect in the infamous murder of Punjabi singer Sidhu Moose Wala. The letter in question had a line written that Salman Khan and Salim Khan will soon meet the fate of Moose Wala and had the initials 'LB'.
Lawrence Bishnoi has earlier in 2018 issued a threat to Salman Khan during his interaction with the journalists outside the court in Jodhpur. He is currently in Tihar Jail in Delhi. However, the police is not taking the threat letter lightly and have tightened the security around Salman Khan, Salim Khan and his residence in Mumbai. It has also been assured by Police Commissioner Sanjay Pandey that they are taking the threat letter very seriously.
Salman has recorded his statement and has reportedly left Mumbai for a film shoot.
Photo Credits: Salman Khan Official Instagram account