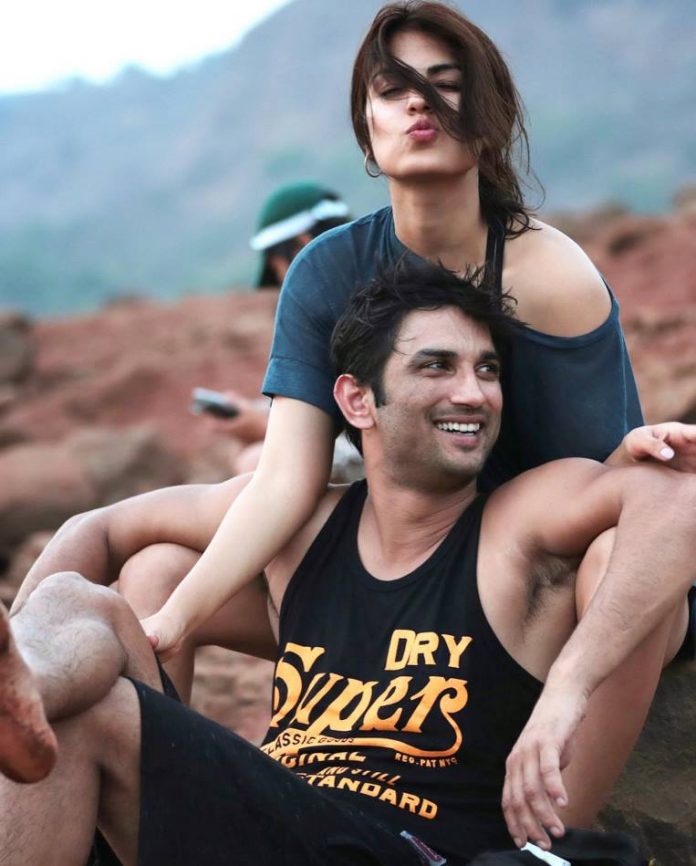 Indian actress Rhea Chakraborthy seems to be once again in trouble with the Narcotics Control Bureau. The NCB has on June 22, 2022 filed draft charges against the actress and her brother Showik and a few others before a special court in a case connected to actor Sushant Singh Rajput's death. Atul Sarpande, the special public prosecutor said that the prosecution had maintained the charges against the accused as it was mentioned in the charge sheet before the court.
It has been proposed by the prosecution that actress Rhea and her brother Showik be charged for consumption of narcotic substances along with procuring and paying for the substances for the late Bollywood actor. Sushant Singh Rajput had allegedly committed suicide on June 14, 2020 and was found hanging at his residence in Mumbai.
Sarpande also informed that the court was ready to frame the charges against the accused but that could not be done as some of the accused had moved discharge applications. It has been informed that the charges would only be framed after the discharge pleas have been decided. The accused in the case including Rhea and Showik were present in the court on June 22, 2022.
Apart from Rhea and Showik, many others are also accused in the case for consumption, possession and financing drugs. Majority of them are out on bail.
Photo Credits: Rhea Chakraborthy official Instagram account