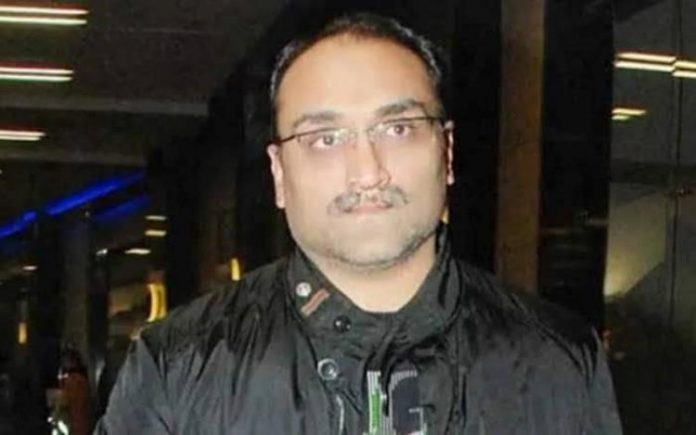 Bollywood superstars Shah Rukh Khan and Salman Khan will always have a special place in the industry, due to the years of dedication and the love of their fans. For many years, many filmmakers tried to bring the dynamic stars together on the big screen, but in vain. But now it seems like producer Aditya Chopra has managed to rope in the stars for one of his upcoming projects, which is touted to be one of the biggest action films in India.
Shah Rukh and Salman were last seen together in the film Hum Tumhare Hain Sanam and now they will soon be seen in the upcoming project by Yash Raj Films. As of now the project is in a very pre-mature stage which means that nothing can be confirmed at the moment. Even the title of the film has not been revealed. But one thing is for sure that the upcoming project is going to be expensive for Aditya Chopra.
Shah Rukh had once said that it is difficult to bring him along with Aamir Khan and Salman Khan as all three have different working styles. He added that if the producer could afford them all together, then they could surely find a way to work it out.
The Ra.One actor had then also said that Salman Khan is like family and they have worked in each other's films with cameo roles, but have not come together for a full-fledged role.
Photo Credits: Facebook