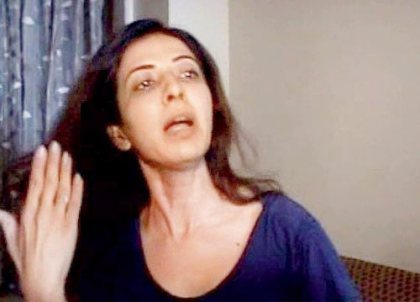 Bollywood actress Anjum Nayar was arrested on October 7, 2013, just 12 hours after she was detained for the first time for playing loud music at her apartment. The re-arrest of the actress sent out a clear message saying that abuse and misbehavior will not be permitted against police officers.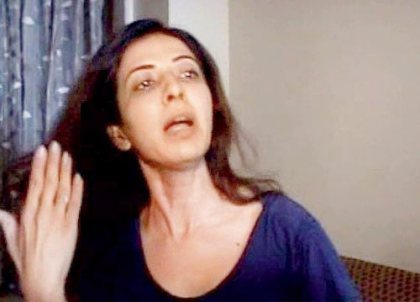 The Oshiwara police arrested the 'Cover Story' actress for abusing police officers on duty and the incident was filmed by a neighbor and then given to the cops. The actress has been arrested under sections 353 for assault or criminal force to deter public servant from discharge of his duty, 504 for intentional insult with intent to provoke breach of peace and 506 for punishment for criminal intimidation.
Nayar is expected to appear in court on Tuesday, October 8, 2013. The police control room on Monday, October 7, 2013 informed the local police station that neighbors were complaining of loud music emanating from the 20th floor apartment at Samartha Angan building in Andheri in Mumbai. After the police arrived at the apartment, the intoxicated actress came out and started abusing the cops and threatened to complain to the police commissioner of the city.
The entire episode was filmed by one of the neighbors and the video was forwarded to the police after which the actress was taken into custody.
Photo Credits: Mid Day