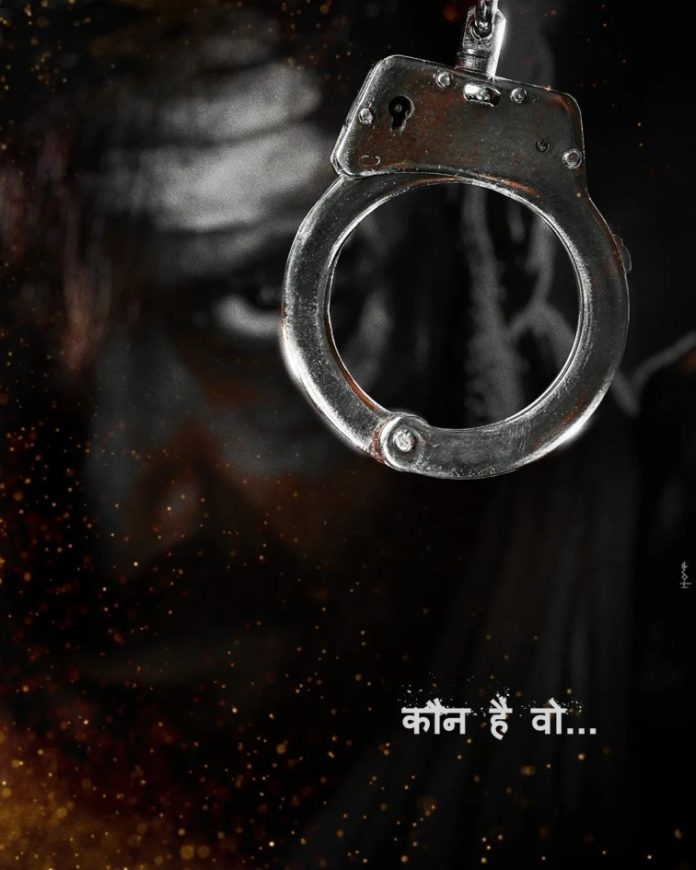 Indian actor turned producer is ready with his yet another production. The upcoming project is Bholaa and the makers have just dropped the official teaser. Bholaa has Ajay Devgn as the director and in the title role. The film is a Hindi remake of the 2019 Tamil film Kaithi and also stars Tabu in an important role.
The teaser opens with a scene from an orphanage where a woman is seen finding a girl Jyoti, who is told not to stay up late as someone would be coming to visit her the next day. Later the girl begins to count what constitutes as family members.
Soon after, the scene changes to a prison scene where the title character is introduced. Ajay Devgn can be seen reading the Bhagwat Gita while the jailer tells him that it is time for him to step out. The jailer is also heard saying that no one knows where he came from and that people who did are no longer alive.
The teaser has also shown a few glimpses of him attacking a car with a trident. Talking about the original film, it is about an ex-convict, who wishes to visit his daughter for the first time after he is released from the prison. But then he gets caught in between an encounter between the police and the drug mafia.
Watch the teaser here:
Photo Credits: Ajay Devgn Official Instagram Account