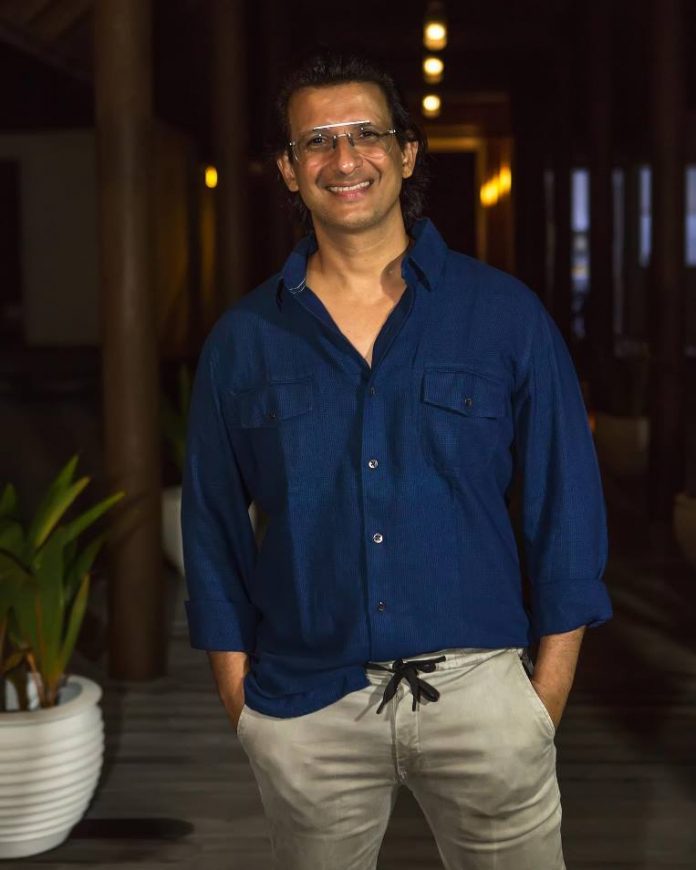 Indian actor Sharman Joshi was a part of the first film of the Golmaal franchise helmed by Rohit Shetty. But then he was dropped from the series and was not included in the next films. But now Joshi has requested Shetty to include him in the next installment of the popular comedy franchise. The year 2006 had proved to be a major breakthrough for Sharman with the release of Rang De Basanti and Golmaal.
Both the films were critically acclaimed at the box office. Two years later the sequel to Golmaal was released, but Sharman was not a part of it. The actor in a recent interview talked about why he was not a part of the next film. It has been nearly a decade since the first part was released and today it is one of the most successful franchises of Hindi cinema.
Golmaal Returns saw Shreyas Talpade replacing Sharman, who said that it was due to a few management issues and that his management was not communicating very well. The actor added that money was also a factor as his management was asking for a price that the producers were not comfortable with. Sharman added that he was not aware of anything and by the time he got to know he approached them.
Joshi also said that he managed to make things even with the production but never bagged the role.
Photo Credits: Sharman Joshi Official Instagram account