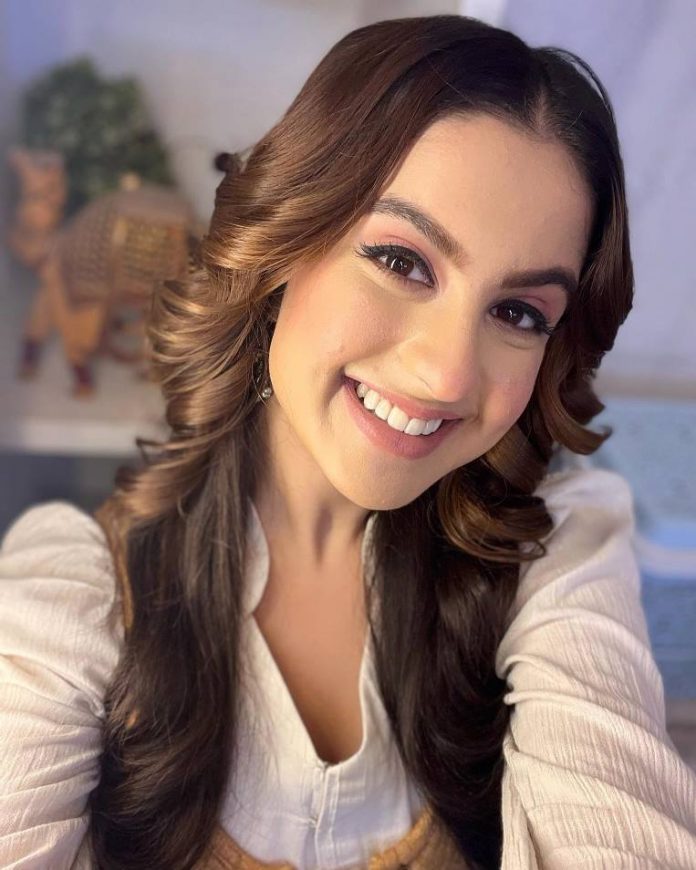 Indian TV actress Tunisha Sharma passes away after committing suicide on the sets of the tele series Ali Baba: Dastaan-E-Kabul on December 24, 2022 in Mumbai. The 21 year old actress hanged herself in the make-up room of her co-star and rumoured boyfriend Sheezan Mohammed Khan.
It was reported that people at the sets were looking for her for a long time after she had left on the pretext of going to the washroom. But she did not return for a long time. After breaking the door of the make-up room, Tunisha was found inside. The actress was rushed to the nearby hospital but was declared dead.
A post mortem was conducted which revealed that she died of asphyxiation which is lack of oxygen in the body. The family of the actress said that the funeral will be conducted on December 27, 2022 as the family is waiting for her aunt to arrive from England.
Meanwhile, Mumbai Police has arrested Tunisha's co-star Sheezan Mohammed Khan over charges of abetment of suicide. The action was taken after Tunisha's mother had filed a complaint of harassing her daughter. Sheezan will remain in custody till December 28, 2022. So far no suicide note has been found. Tunisha had earlier worked as a child actor in the films like Baar Baar Dekho, Kahaani 2 and Fitoor.
Photo Credits: Tunisha Sharma Official Instagram Account