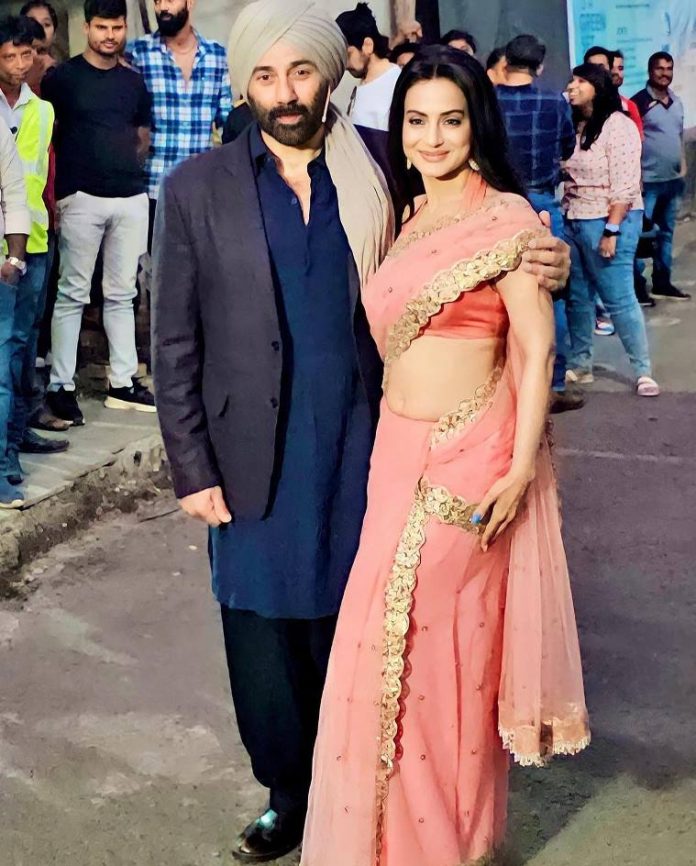 Anil Sharma, the man behind the cameras to make the noteworthy film Gadar is now ready with a sequel, 22 years after the original film was released. When asked about why it took so many years for the sequel, the director had a very honest reply to it. Sharma expressed that he could not get a convincing story for the sequel that would continue the epic story of Tara Singh and Sakina. The director also revealed that he has read about 50 stories before he zeroed on the final one.
Sharma expressed that he wanted to have a real story of Tara Singh and Sakina and that he might have scrapped nearly 50 stories. The director then narrated how things fell in place and revealed that it happened in 2022 when Shaktimaan, who is his co-writer and his most trusted lieutenant, had come to his house and had asked him to step aside for ten minutes. Sharma revealed that Shaktimaan had a smile on his face and this was when he had got a hint that he had cracked it. The director said that he is always aware of Shaktimaan's instincts as he has worked with him for many years.
Soon after Sharma informed about it to people who mattered him the most and included his wife, Sunny Deol and Zee Studios and they all liked it. But still there were a number of other things that could have gone wrong like Sunny Singh or Ameesha Patel might have refused or there could have been date issues with the actors.
Fortunately things have worked out successfully for the director and Gadar 2 is ready to hit the theatres on August 11, 2023. The film also stars Utkarsh Sharma, Simrat Kaur, Luv Sinha and Gaurav Chopra. Utkarsh Sharma, the director's son, was also seen in the first part and will be reprising his role as Tara and Sakina's son.
Photo Credits: Gadar 2 Official Instagram Account