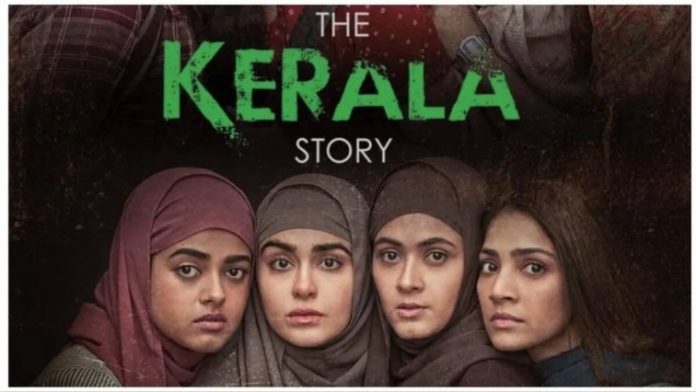 Bollywood film The Kerala Story gained a lot of attention due to its sensitive subject but managed to earn more than Rs. 200 crore at the box office. The makers of the film had promised that it would soon be released on an OTT platform. However, director Sudipto Sen is facing a tough time to get a reasonable deal with the OTT platforms. Sen revealed that they have not got a suitable OTT platform for the film.
Sudipto was asked about the film's preparation to be released on an OTT platform to which the director said that they are still working on a workable deal from any of the popular OTT platforms. He also said that they have not yet got an offer that is worth considering and also claimed that the industry has ganged up to punish them. Sudipto expressed that the box office success of The Kerala Story has left a number of sections of the industry irked.
Meanwhile, a number of sections from the entertainment industry have not approved or could not digest the subject of the film. Even a section of the audience did not approve of the topic that Kerala Story had talked about. This is one of the biggest reasons why many of the OTT platforms did not acquire the film and wanted to avoid getting in to any political controversy. The subject of the film had led to protests in the states of Kerala and Tamil Nadu. The film could not do well in Tamil Nadu and the situation had forced the Tamil Nadu Multiplex Association to stop further screenings. A similar situation was seen in the state of Kerala as well.
The Kerala Story has Adah Sharma playing the lead apart from Yogita Bihani, Sonia Balani, Siddhi Idnani, Devadarshini and Vijay Krishna playing supportive role. The film was produced by Vipul Amrutlal Shah and was released in theatres on May 5, 2023.
Photo Credits: The Kerala Story Official Instagram Account