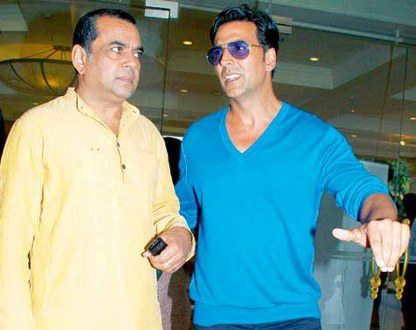 BollywoodGaram.com: The makers of the upcoming movie 'Boss' are excited about its release, however, they had to make one small adjustment before the flick hits theaters. The producers had to mute a word in a song, following allegations that the word was vulgar. Meanwhile, Akshay Kumar – the lead star of 'Boss' – says that these allegations are simply not correct.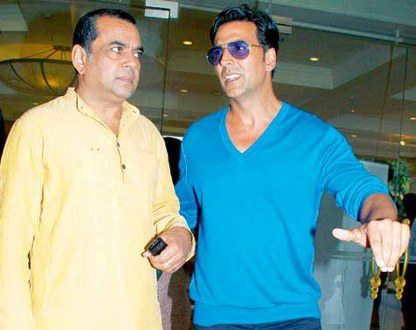 The song in question is sung by rapper Honey Singh and Akshay explained that the word does not have anything vulgar in it and that people must have heard it incorrectly. The 'Khiladi' actor went on to say that those who heard it wrong should take the blame, not the cast and crew of 'Boss'.
Kumar also stated that the makers have taken the objection into consideration and muted the word. The song 'Party All Night' is from the upcoming movie 'Boss' and managed to stir up some controversy recently. The producers of the movie had to submit a petition in Delhi High Court and claim that they have muted the alleged word from the song.
Lawyer Sanjay Bhatnagar filed a petition in the court and sought a ban on the movie. The petitioner claimed that the song could not be released without the approval of the censor board and a ban on the movie was being sought until the word is deleted from the film. The promos of the movie have already become a hit among the audience.