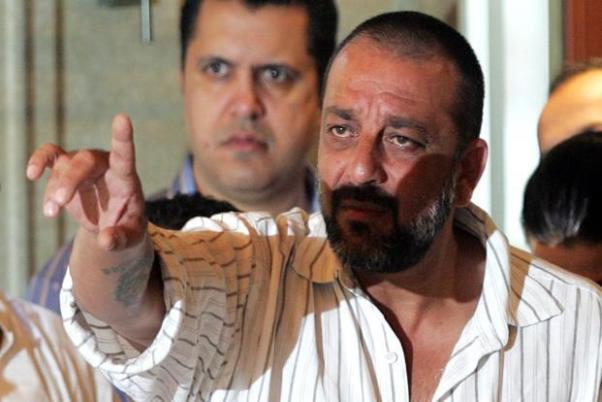 BollywoodGaram.com: Bollywood star Sanjay Dutt is currently on leave from the Yerwada Jail in Pune, where he is serving a jail sentence related to the 1993 Mumbai serial blasts. Meanwhile, the home ministry is asking for the opinion of the Maharashtra government to reduce the sentence of the 'Munna Bhai' actor.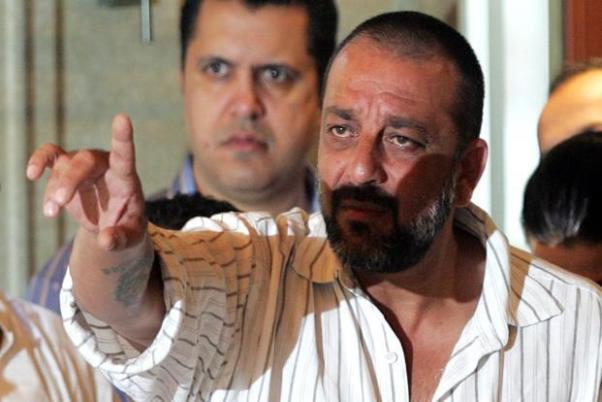 The recent move has been taken after the Press Council of India Chief Justice Markandey Katju sent a petition to the President Pranab Mukherjee and sought relief for the Bollywood star, as well as two others who have been convicted in the case. Among the convicts is a 70-year-old woman and the petition has been sent on humanitarian grounds.
The Press Trust of India said that the home ministry has asked for the opinion of the Maharashtra government after numerous petitions were forwarded in order to reduce sentences of the convicts. Sources said that the jailor's opinion has also been sought on the conduct of the actor, along with a few other issues.
Good conduct is one of the main criteria for granting leave, which is reduced from the accumulative leave of the prisoner. The 53-year-old actor is serving his remaining 42 months of imprisonment in jail for the possession of illegal firearms, which were supposed to be used during the 1993 bombings.