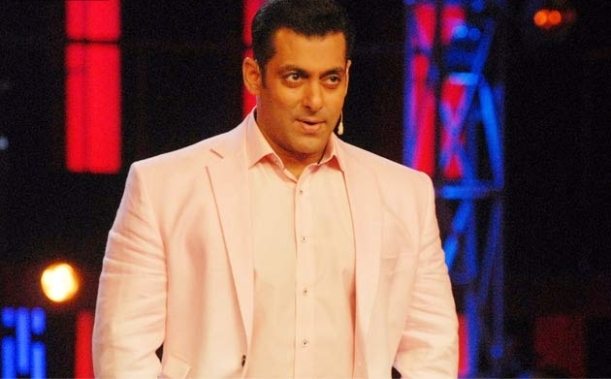 BollywoodGaram.com: Bollywood superstar Salman Khan – who is at present the host of the reality show 'Bigg Boss' – has announced that this will be the last season he will be hosting the popular show. The actor took to Twitter to explain why he slammed Gauhar and Kushal on the show for their brawl with actress Tanisha Mukherjee.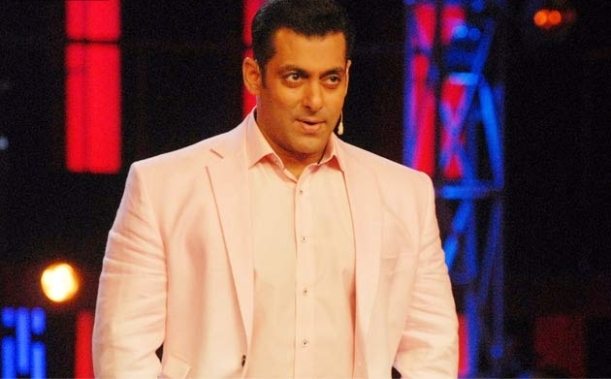 Salman explained that viewers watch just an hour, but he watches everything that is happening in the house of Bigg Boss. The 'Dabangg' actor further stated that he is answering the question about Bigg Boss as his fans are following him. An angry Salman went on to say that it is a game on TV, so he likes to keep a check on it.
The audience gets to watch just a bit on TV, but a lot more is actually happening and only a small portion is presented to viewers. This happens as only that much can be put up for viewing. The host also explained that Bigg Boss is a tough show to play and it teaches contestants how to be mentally and physically strong. Salman wrote, "Its a good show to learn how to be physically and mentally strong, the tasks go on for 48hrs and even more. With no proper sleep or food. halwa hai kya."
On an episode that aired on Saturday, October 26, 2013, Salman lashed out on Kushal for being rude to Tanisha.