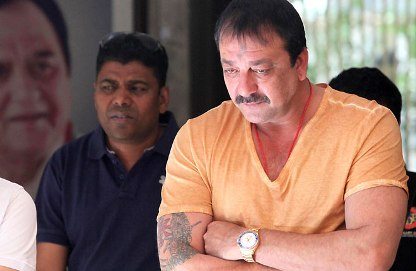 BollywoodGaram.com: Home Minister of Maharashtra, RR Patil has on October 26, 2013 denied recent speculations and said that he has not received any requests regarding Sanjay Dutt's remission of sentence or pardon. The minister said that even the family members of the actor – including his sister, Priya Dutt who is a Congress MP from Mumbai – have not forwarded any kind of request.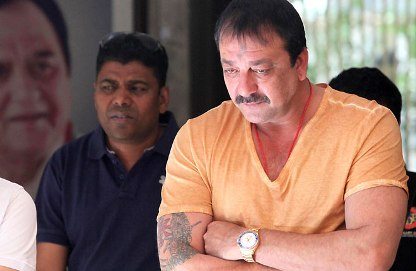 Vinod Tawade, the leader of the opposition in the Maharashtra Legislative Council met Patil and was strongly against any proposal to allow Dutt pardon. Tawade explained that any criminal – regardless of whether he is a politician or an actor – must not be excused for the crime, as it can send a wrong message to other criminals to seek pardon, as well as to society.
Sanjay has been convicted to five years in jail for illegal possession of weapon from the consignment which landed just before the March 12, 1993 blasts in Mumbai. The 'Munna Bhai' actor is serving his remaining 42 months in prison at the Yerawada Jail in Pune as of May 2013.
At the moment, Sanjay is out of jail on parole on medical grounds until Monday, October 28, 2013. Initially, the parole was granted only until October 15, 2013, but was later extended to October 28, 2013.