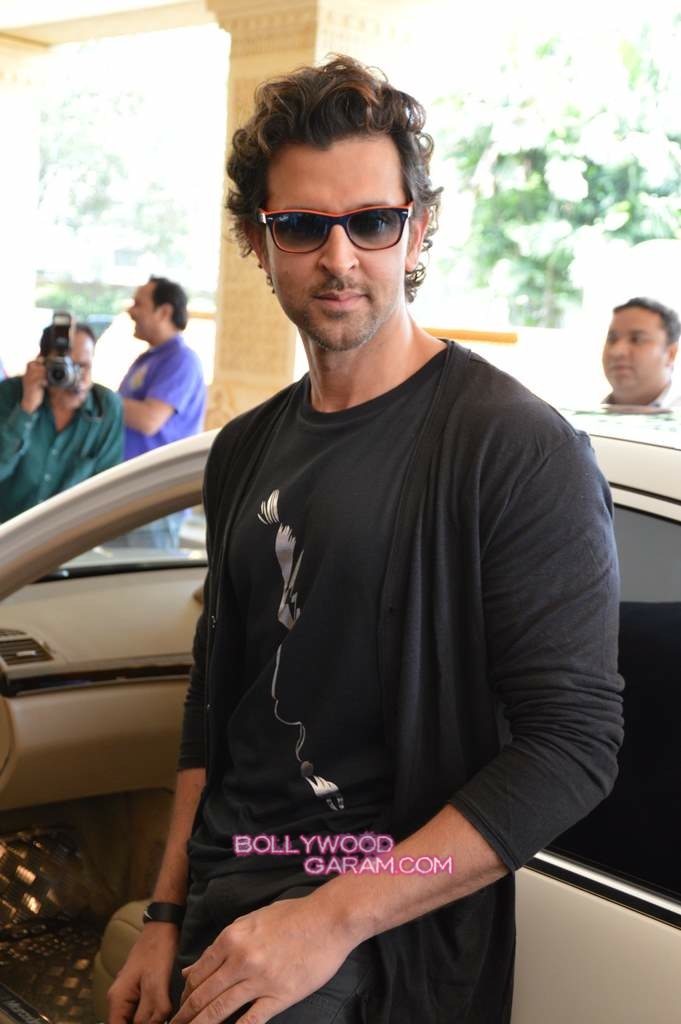 BollywoodGaram.com: As the release of the movie 'Krrish 3' approaches, a petitioner named Uday Singh Rajput claimed that he was the original author of the film's story. Singh stated that he must be compensated with Rs. 2 crore from the producer Rakesh Roshan.
However, the Bombay High Court refused to grant any relief to the plaintiff and allowed for the Hrithik Roshan and Priyanka Chopra-starrer movie to be released on November 1, 2013, as it was planned in the first place. Judge SJ Kathalwala said that he refused to grant relief by saying, "this is an incorrect and dishonest plaint. He is not entitled to stop the release of the film as he is dishonest to the court".
In the case, the verification clause was left blank and the judge said that it was not right, in addition to raising doubts if the contents were read out and explained to the petitioner. The facts mentioned in the suit were refused by the petitioner orally in the court. Singh is a resident of Sagar in the state of Madhya Pradesh and claimed that he met Roshan in 2008 with the script.
The plaintiff claimed that Roshan promised to give him Rs. 2 crore if the story was used for 'Krrish 3'. Rajput was asked if he ever met Roshan before, to which he said that he never met the filmmaker, but met his colleague in 2008.