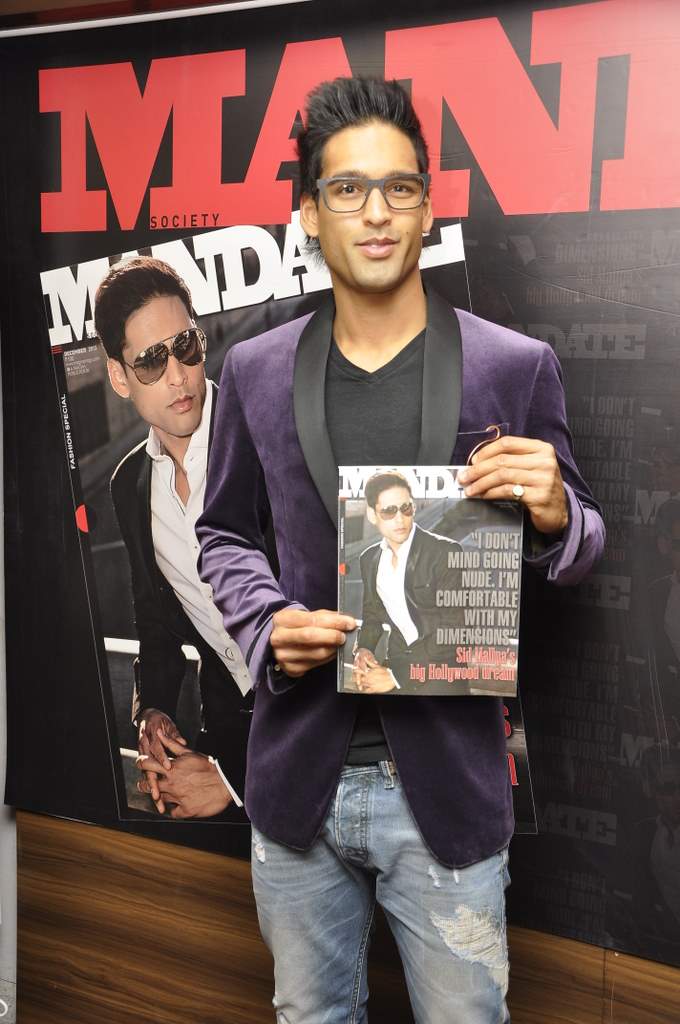 General manager of Marketing in United Spirits Ltd, Sidhartha Mallya unveiled the cover of Mandate Magazine in Mumbai on December 12, 2013. The son of Vijay Mallya has appeared on the cover of the magazine for the December issue.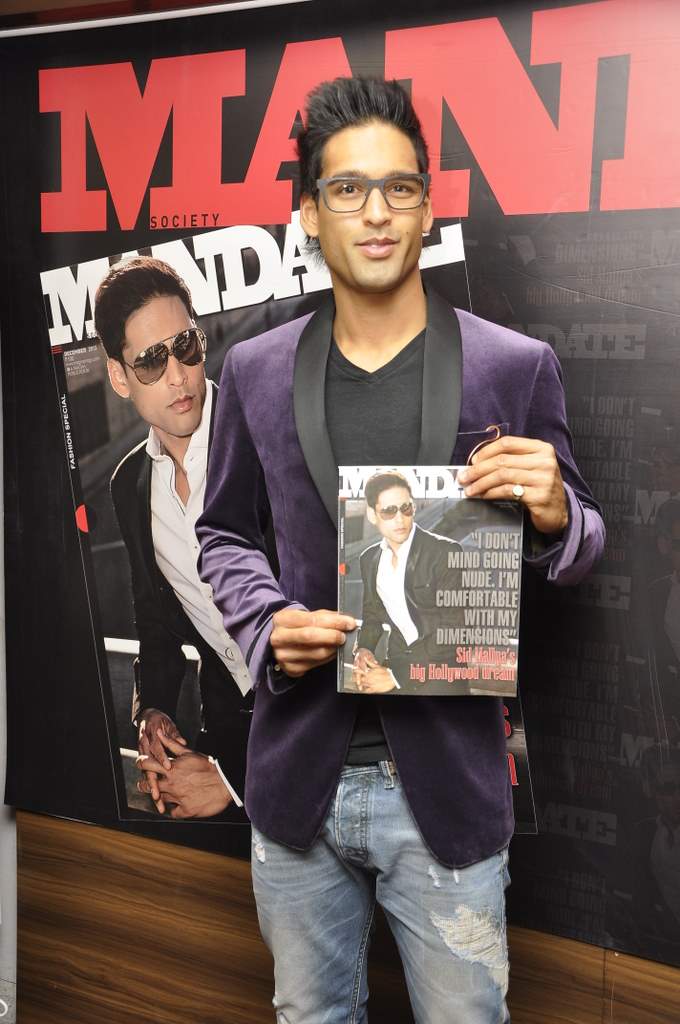 The young lad has always taken keen interest in media, lifestyle and entertainment space and has also appeared on various shows as a guest. Sidhartha had also launched his own chat show 'No Boundaries' at the beginning of 2012.
Mallya had interviewed some of the world's popular leading cricket players including Adam Gilchrist, Chris Gayle, AB de Villiers after which the show became a huge success and also drew plenty of mass media interest.