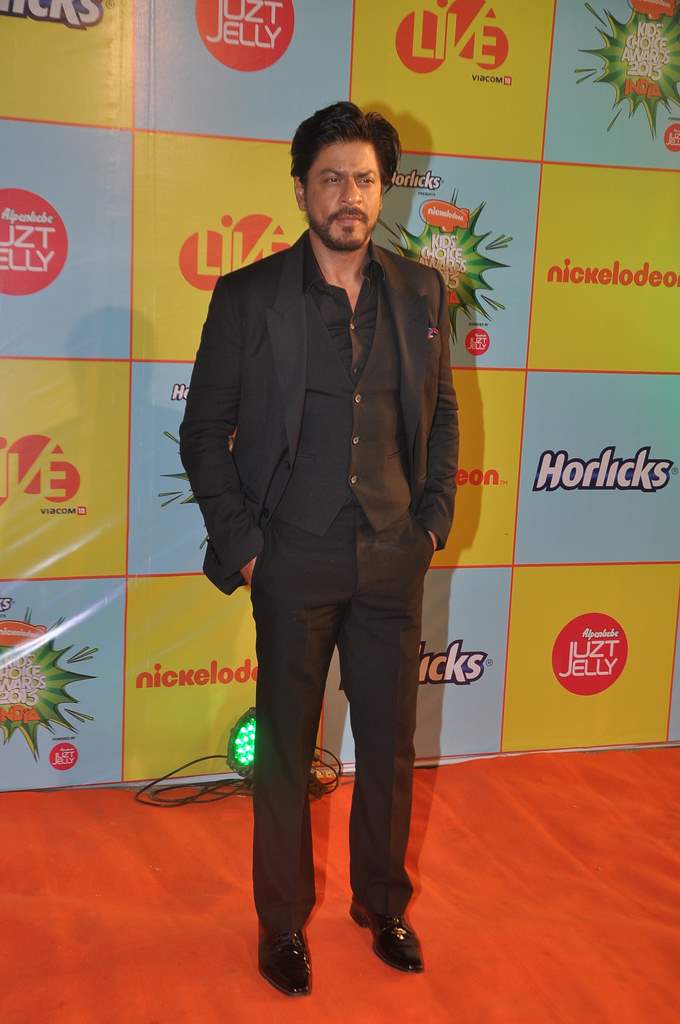 Once again Bollywood star Shahrukh Khan has been named as the most powerful celebrity of 2013 by Forbes India. This is the second time the actor has claimed the place on list.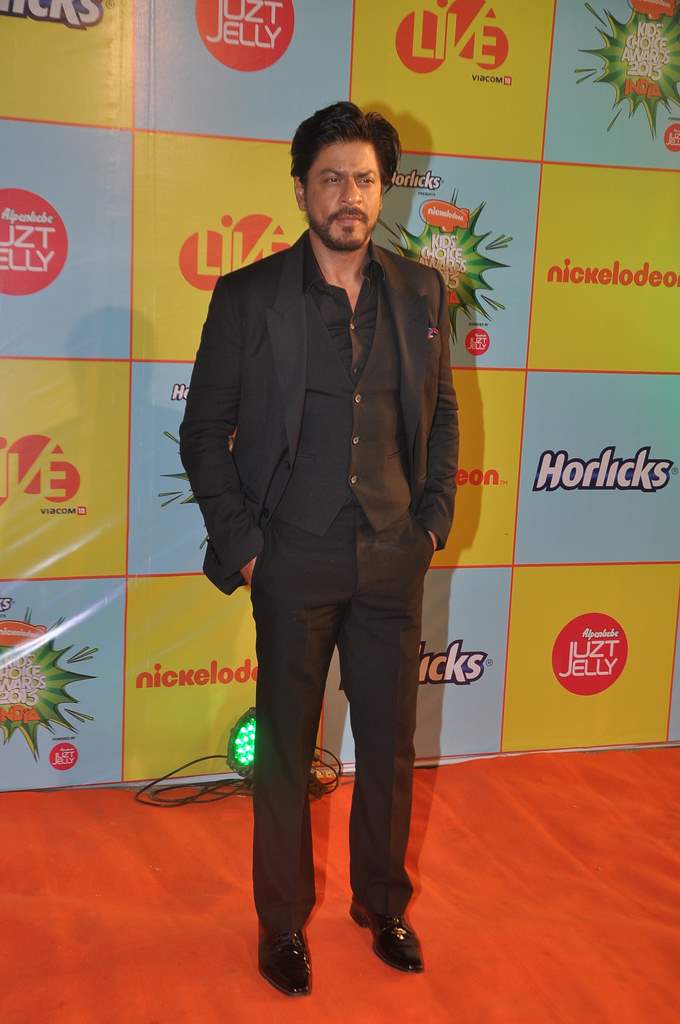 The 'Baazigar' actor has once again claimed the top spot on the Top 100 celebrity list with the help of his opportunity earnings from his blockbuster movie 'Chennai Express' which also starred Deepika Padukone.
Meanwhile, Indian captain Mahendra Singh Dhoni has jumped from the third spot last year to the number two spot due to his immense popularity due to his endorsement deals. Bollywood's 'Dabangg' star Salman Khan came down from his second position last year and claimed the third spt this year.
Veteran cricketer Sachin Tendulkar is at the 4th spot while Amitabh Bachchan has retained his position and is playing in the top five list. Stunt actor Akshay Kumar is at number six position. This time two people have ran out of the race of the top ten including actress Kareena Kapoor and Indian cricketer Virendra Sehwag who have made the way for Ranbir Kapoor and Hrithik Roshan at number 8 and ten respectively. This year cricketer Virat Kohli has became the youngest actor to be at the top ten list this year.