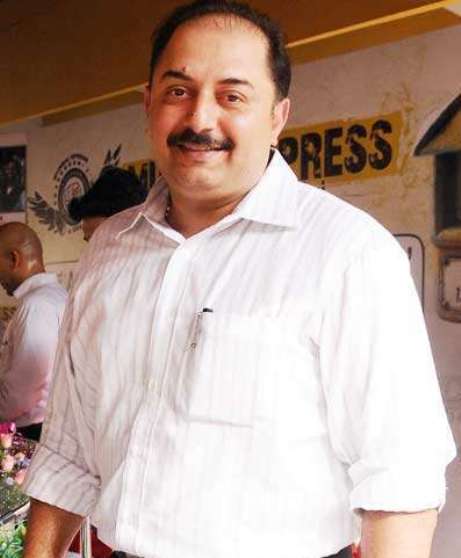 South Indian actor Arvind Swami, appeared in front of a family court in Chennai on Wednesday. Arvind and his wife Gayatri Ramamurthy had filed a divorce petition in May 2010.
Reports say that the actor will be paying Rs. 75 lakhs for the divorce settlement and will pay 1 lakh per month to Gayatri as monthly allowance. According to reports, the couple have been separated for about seven years, after which they approached the family court in May for a divorce by mutual concent.
Principal judge S Meenakshi Sundaram, after recording evidence on their divorce petition, has adjourned the hearing to 10th of December. The couple got married in the year 1994 and have two children Adhira Swami aged 14 and Rudra Swami aged 9.
Arvind Swami has worked as an actor for Tamil, Telugu and Malayalam films. The actor has also done films for Bollywood as well and has given many hits in Bollywood like Sapnay, Roja and Bombay.