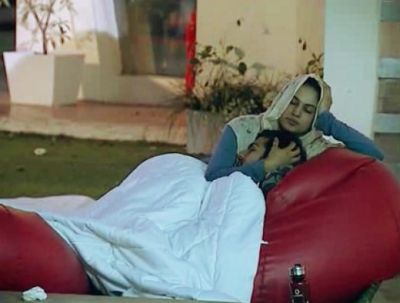 After all the cuddling seen on screen displayed by contestants Ashmit Patel and Veena Malik on the reality show Bigg Boss 4, fans have suggested Indian actress turned director, Pooja Bhatt to cast Ashmit and Veena for the sequel of her Bollywood movie 'Jism'.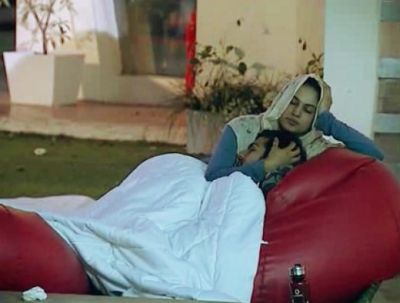 According to reports, Pooja is planning to do a sequel of Jism and is currently in search of replacements for John Abraham and Bipasha Basu.
Reports say that many fans had suggested Veena and Ashmit through micro blogging. Pooja was apparently surprised on the viewer's choice of actors. The movie Jism, demands characters of bold personalities and need to be towards the seductive side.
As the Indian media has seen Veena proving herself to be a seductress in the reality show Bigg Boss 4, it is now time for Pooja to decide for her choice. There were also rumors, that Jacqueline Fernandez was initially approached for the role in the sequel of Jism, but Pooja denied all the murmurs that Jacqueline was never a choice for the movie.