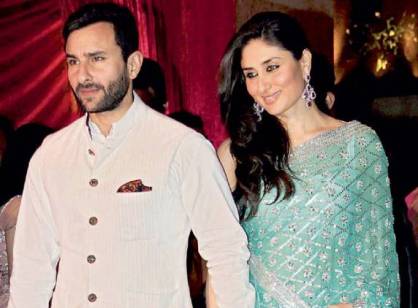 Celebrity designer Ritu Kumar has revealed that she has been given the responsibility of putting together Kareena Kapoor's much anticipated wedding dress. According to our earlier reports Kareena would be wearing Sharmila Tagores wedding outfit which was gifted to her by her mother-in-law. Ritu Kumar would be re-creating certain aspects of the attire while restoring the rest.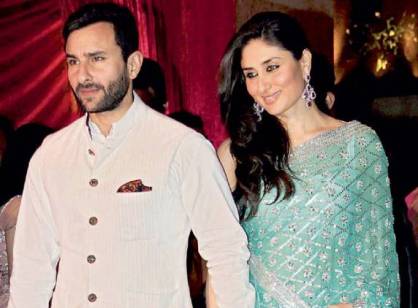 The outfit has a dupatta, a kurta and a farshi paijama. The dupatta has been retained for the wedding and the kurta and the farshi will be recreated by Ritu. The ace designer said that the dupatta was in good condition but the fabric was little old and so it needed some restoration. The celebrity designer also revealed that it took six months to complete the process.
According to our sources, experienced craftsmen from Bengal worked on the bridal outfit which is made of gold Benaras fabric, green satin gota at the hem with a contrasting dupatta of rust and gold tissue. The kurta which has a decorative zardozi border is knee length and was perfected by older craftsmen who understand how particular stitches are to be applied on three dimensional surfaces.
Apart from the famous bride, the equally famous designer has completed the outfits for the bridegrooms sisters Soha and Saba.
Source: Hindustan Times