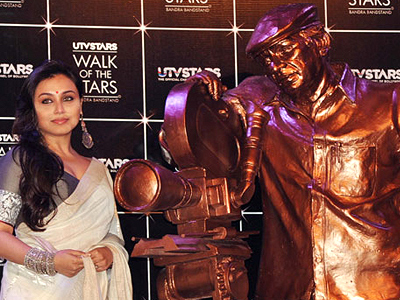 Bollywood actor Shatrughan Sinha recently had a slip of tongue at an event, in regards to actress Rani Mukherjee. Sinha had addressed Rani as 'Rani Chopra', which left everyone surprised. This led to a massive speculation that Rani and Aditya Chopra are actually married.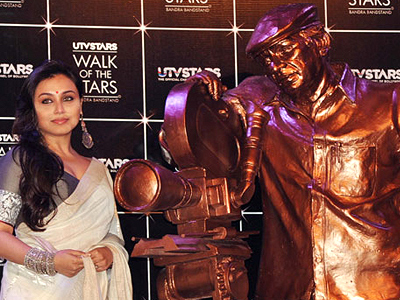 Sinha, at the event said, "Yash Chopra, Pamela Chopra, Uday Chopra, Rani… just now my wife said I missed out on Aditya Chopra. When I am taking Rani Chopra's name, then it is obvious that I am taking Aditya Chopra's name as well". The actor's speech had led to many tongues wagging. There was also speculation that the two might be secretly married as well.
After the incident, many might have thought Shatrughan could have said the words in error, but the actor said that he was not apologetic about anything and had called Rani a part of the Chopra family. Sinha said that he was asked to speak about the veteran filmmaker Yash Chopra and while he was talking about the family members his wife reminded him not to forget about Aditya Chopra.
The actor added that he does not see any harm in it and that he did not think it would become such an big issue . Rani and Aditya have been in a secret relationship for a long time, but have never come out in open about it.