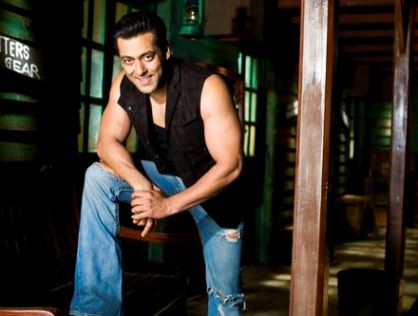 While the whole world is celebrating Valentine's Day on February 14, 2013, Bollywood star Salman Khan says that he is not bothered about the so-called day of love. When asked about the day, the actor said that he does not understand Valentine's Day.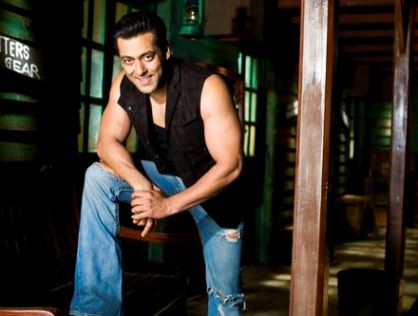 The 'Dabangg' star said that the day was just a gimmick for people to sell roses and cards and that if a girl finds out that her boyfriend is looking at another girl she would 'rip him apart'.
The 'Ek Tha Tiger' actor added that if the same amount of money came to Being Human, which is his charity organization, then it would be great. Khan added that he does not have anything to do with Valentine's Day. He did say though, that he used to give roses to girls and go out on dates. The actor was also quite candid in saying that he has always made a girl aware of his feelings if he had a crush on her.
While asking for tips on how to celebrate Valentine's Day, the actor said that people must celebrate everyday the way they like. According to Salman, Valentine's Day is just a commercial concept. He urged people to use every day to show their feelings to the ones they loved.