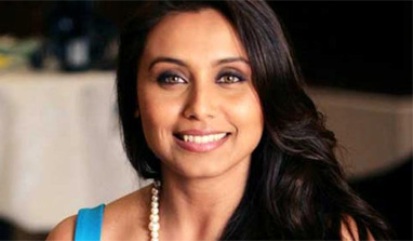 After several speculations, recent reports claim that Bollywood actress Rani Mukherjee and the head of Yash Raj Aditya Chopra are all set to get married in 2014. The date has been fixed and the family just needs to make an official announcement before the wedding. Nothing has been confirmed so far, but insiders claim that the couple was supposed to marry in 2012, but the death of Yash Chopra postponed the happy event.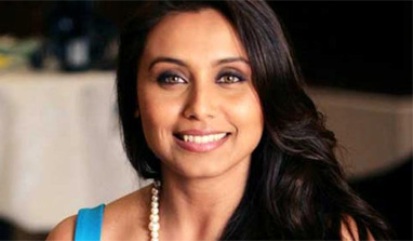 One close friend of the couple said that Rani will marry Aditya in filmi style, in January 2014 and that they are finalizing the date according to 'mahurat', which is decided by Aditya's mother Pamela who is constantly consulting their family priest.
After the death of Yash Chopra – according to Punjabi customs – no festivities or celebrations will take place one year after the death of a family member. Now that the one-year period is coming to an end, the family is preparing for the wedding. For Rani, this will be her first marriage, while it will be second for Aditya.
Aditya was previously married to Payal Khanna and they were married from 2001 to 2009. Rumors surrounding the wedding of Rani and Aditya were doing the rounds for a long time, but the two always remained silent on the topic.
Photo Credits: Zee News