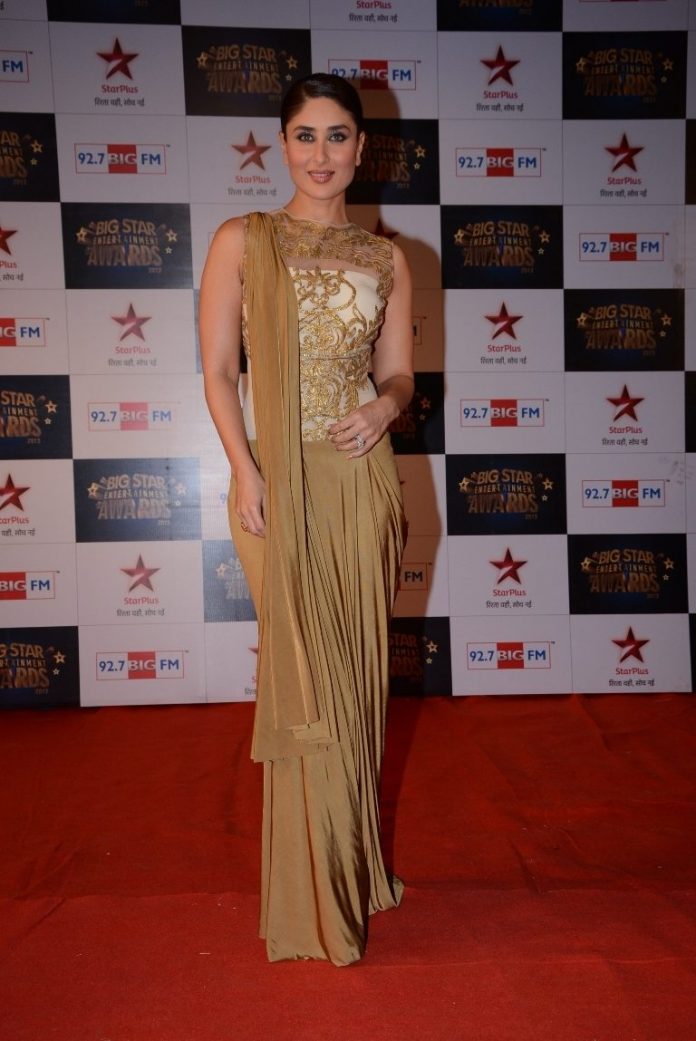 BollywoodGaram.com: The daughter of the famous Bollywood couple Randhir Kapoor and Babita, Kareena Kapoor has become a popular name in the movie industry on her own. In addition to being an actress, Kapoor is also the face of many brands. Recently, the 'Jab We Met' actress became the face of the largest-selling mobile phone brand of Pakistan and is all set to star in Pakistan's most expensive ad ever.
QMobile has roped in the 'Heroine' actress and explained that Kapoor will help in further consolidating its position. Zeeshan Akhtar, the Chairman and CEO of Q Mobile said, "The profile that she carries, the candid charisma, and back to back mega hits, all this in addition to enjoying the number one status in the Bollywood female star category, made us select her as our brand ambassador."
In 2012, the actress signed up to represent a beverage company in India for Rs. 5 crore. With all the hits and successful movies of the actress, it is obvious that she comes with a huge price tag. When asked how much Kareena would charge for the ad – which is set to be shot in Thailand – the CEO said that they will call it an investment and not a cost, which is supposed to be a secret.