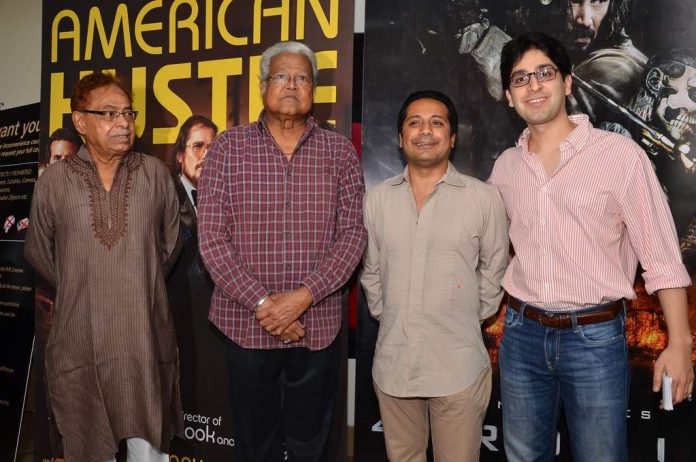 BollywoodGaram.com: The 3D version of the classic Bollywood flick 'Sholay' was released on January 3, 2014, after Ramesh Sippy's stay on the new version was rejected by the High Court. The movie's premiere was held on January 2, 2014 in Mumbai and none of the Bollywood stars attended the event.
While talking about why he wanted a stay on the 3D version of the movie, Sippy explained that the new posters of 'Sholay 3D' do not resemble the movie he made. Sippy went on to say that he never wanted the original version of the movie to be tampered with.
Ramesh also said that he might have approved the 3D version if the makers had made him an active participant in the process, but his consent was not taken into consideration.