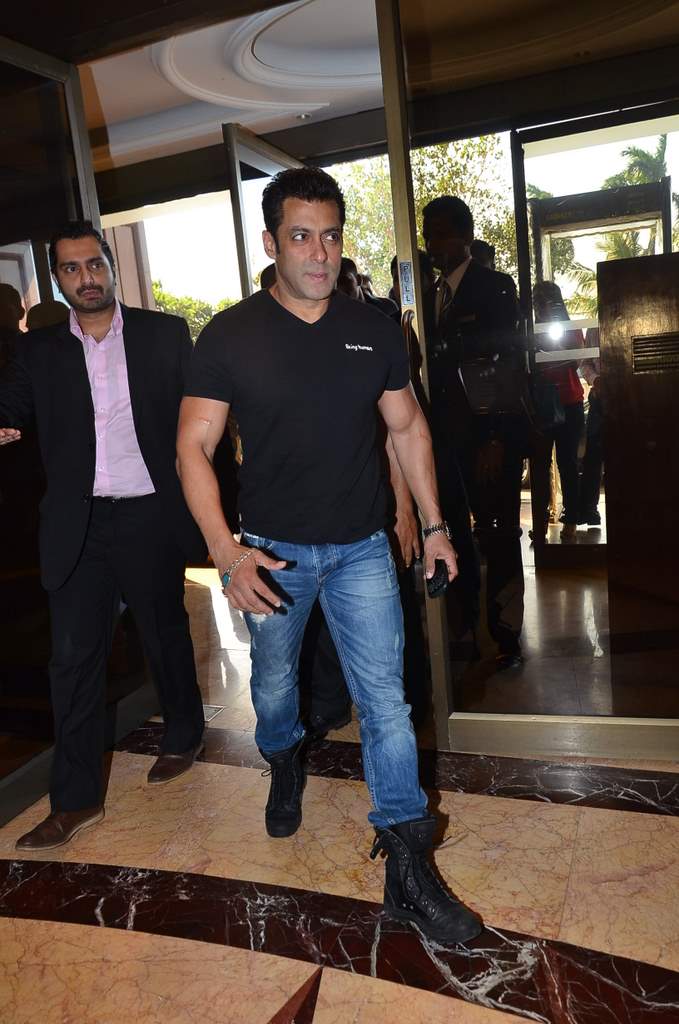 BollywoodGaram.com: The 'Dabangg' actor Salman Khan has always been fond of cars and is known as an avid collector of luxurious models. With this in mind, it is no wonder that the actor launched the new Audi RS 7 Sportback in Mumbai on January 6, 2014.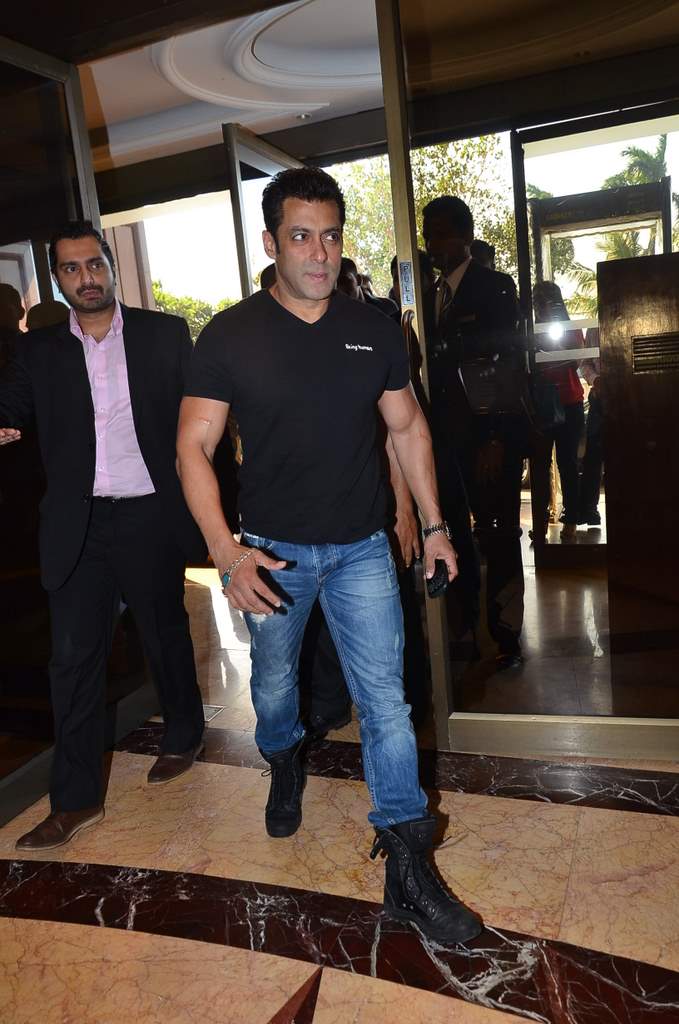 At the launch, Salman sported a tough look and was dressed in a black t-shirt and jeans, paired with black boots. During the event, the famous actor said, "Anil Kapoor used to drive an Audi. I think it was an A4 or A6.''
Khan went on to say that was probably the first Audi people saw in the country and at that time, the car was stuck in his head, after which he got an A8 and now the RS 7. The Bollywood superstar added that this is also the car of a common man who wants to become uncommon.