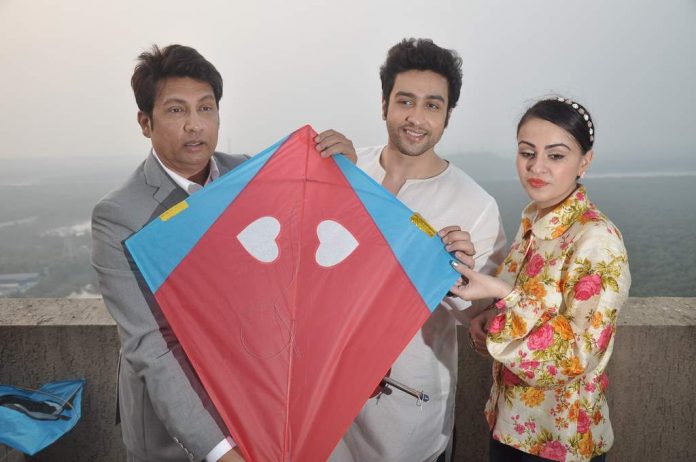 BollywoodGaram.com: Actor and host Shekhar Suman had a busy day recently, as he promoted his upcoming movie 'Heartless' and also celebrated his son Adhyayan Suman's birthday in Mumbai on January 13, 2014. Actress Ariana Ayam was also photographed at the event.
During the promotions, Adhyayan said, "I am really happy to be born on such an auspicious day like Lohri…It's after three years that I will be coming on the big screen so I am very excited". He went on to say that 'Heartless' is not just a movie, but is a very special film for him.
'Heartless' is inspired by the American movie 'Awake' and focuses on the medical phenomenon known as 'anesthesia awareness'.