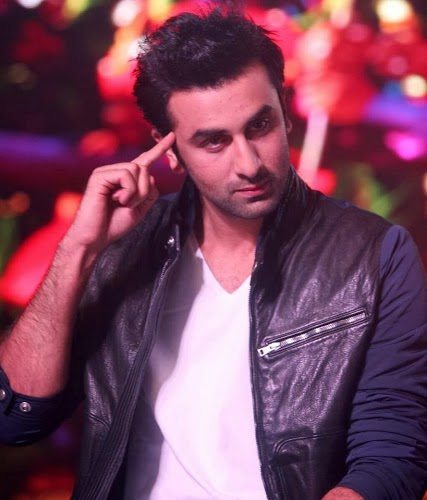 BollywoodGaram.com: Up until now, Bollywood superstar Salman Khan was ruling the world of reality TV as the host of 'Bigg Boss', one of the most popular shows in the country. However, things might change soon, as the latest reports have claimed that the makers of the show have approached actor Ranbir Kapoor to host the upcoming season.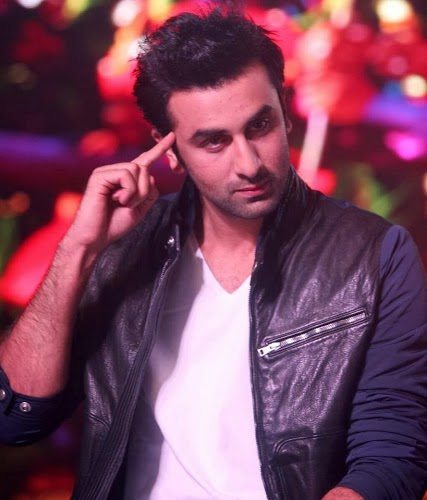 Khan has been hosting the show for the last four seasons and was extremely popular among both the contestants and viewers. Due to the Bollywood superstar's popularity, the show's TRPs skyrocketed and it was expected that the actor would continue to host 'Bigg Boss' during the upcoming season as well.
However, Salman is reportedly busy with his new show – which will be based on social causes – due to which he might not have time to host the popular reality show. On the other hand, some insiders have a different story to tell. Every season, Khan gets involved in some kind of controversy and he gets tagged as too judgmental or too biased.
During the seventh season, there were many things which rubbed him the wrong way and one of them was the return of Kushal Tandon in the house, which was against the wish of Salman. If Ranbir accepts the offer, then this will mark his debut on the small screen and it will also be interesting for viewers to have a new host.