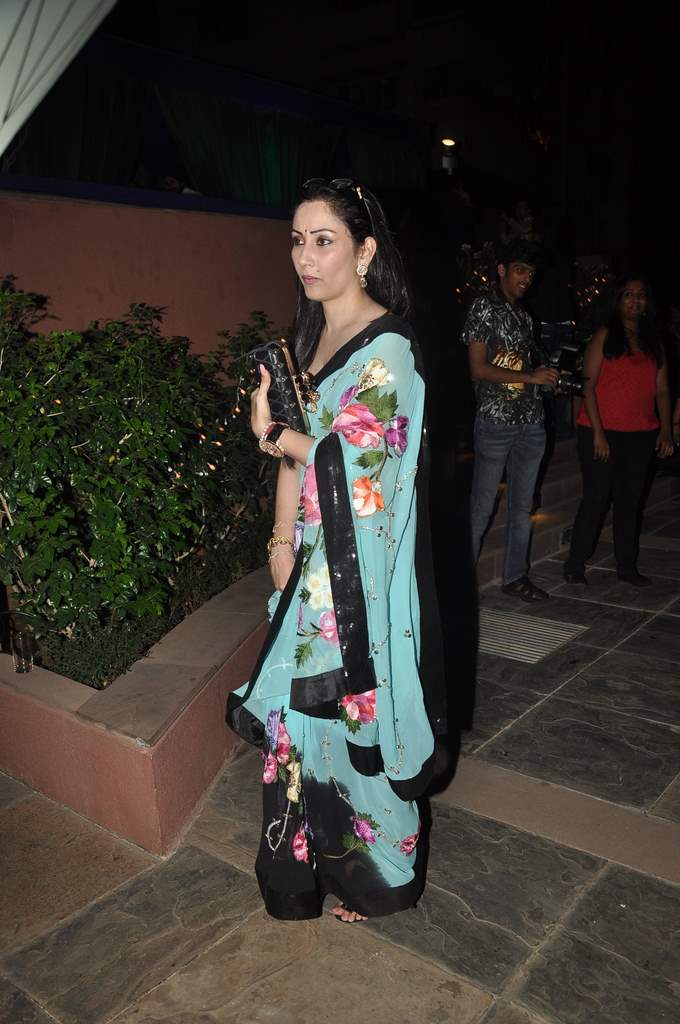 BollywoodGaram.com: Bollywood actor Sanjay Dutt was recently granted an extension of his parole. The 'Vaastav' actor was snapped visiting a temple, as he prayed for his ailing wife who is currently recovering in the hospital. Sanjay's wife Manyata was recently admitted to a hospital for a tumor in her liver and a suspected heart problem.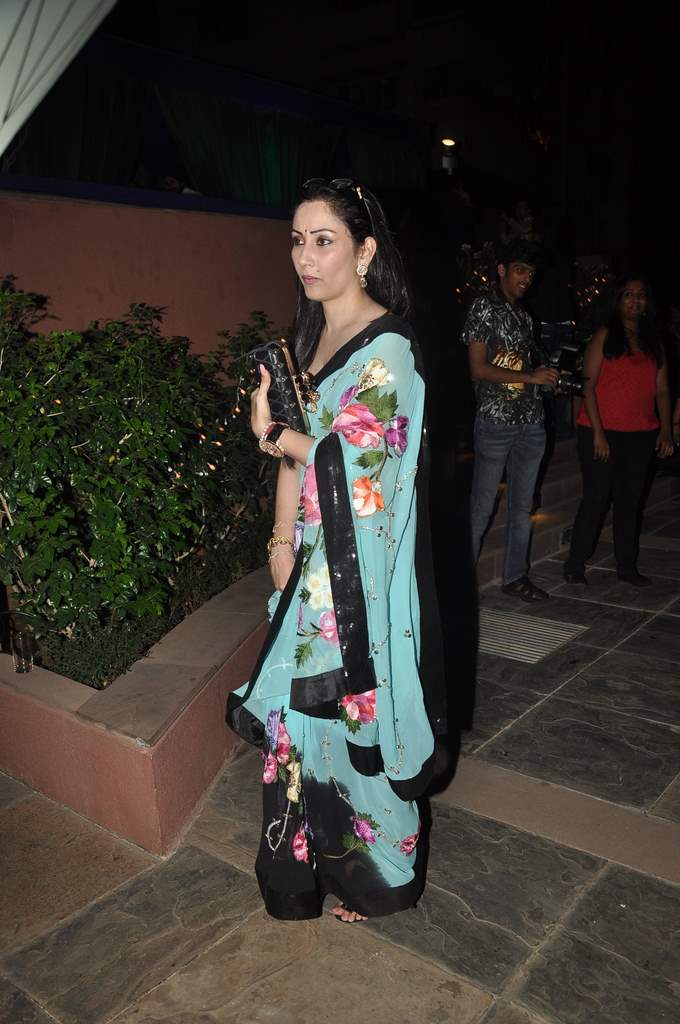 Reports say that Dutt is under emotional distress due to the illness of his wife and he recently visited the Siddhivinayak temple Ganapati Mandir in Dadar, as well as the holy Sayyad Haji Abdul Rehman Shah Baba Dargah in Dongri in order to pray for Manyata's recovery. Sanjay was granted a parole leave on December 21, 2013 for a month, after which the parole has been extended for another month due to his wife's illness.
Earlier the actor said, "My wife has a tumor of the liver. There have been many cancer instances in my family." Dutt went on to say that the doctors are currently investigating and will follow the medical course after finishing investigations. In 2013, Sanjay was convicted by the Supreme Court and was sentenced to five years in jail for the illegal possession of arms, related to the 1993 Mumbai Blasts case.
Dutt already served 18 months in jail and is serving the remainder of his imprisonment at Yerwada Jail in Pune.