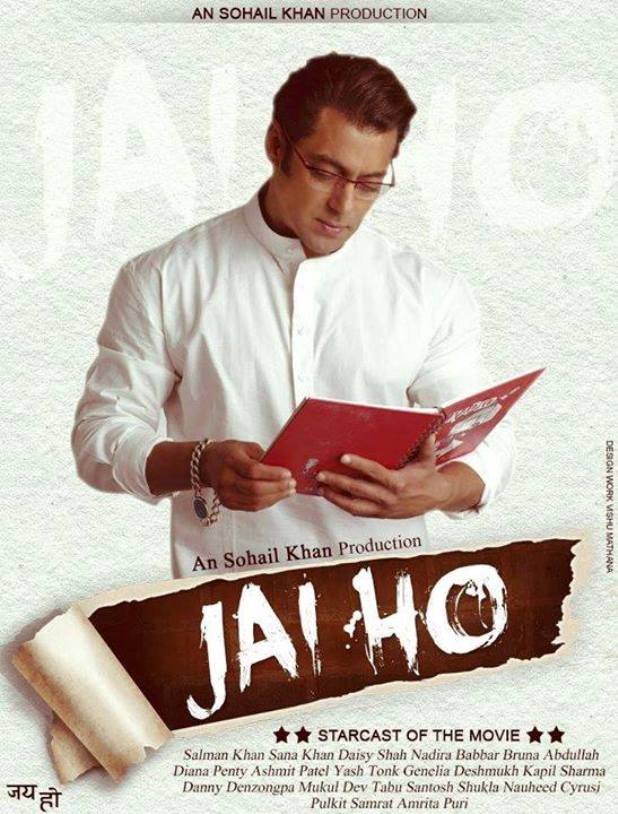 BollywoodGaram.com: Movie Name: Jai Ho
Cast: Salman Khan, Daisy Shah, Tabu, Suneil Shetty, Sana Khan and Mukul Dev
Director: Sohail Khan
Release Date: January 24, 2014
Bollywood Garam Rating: 3/5 stars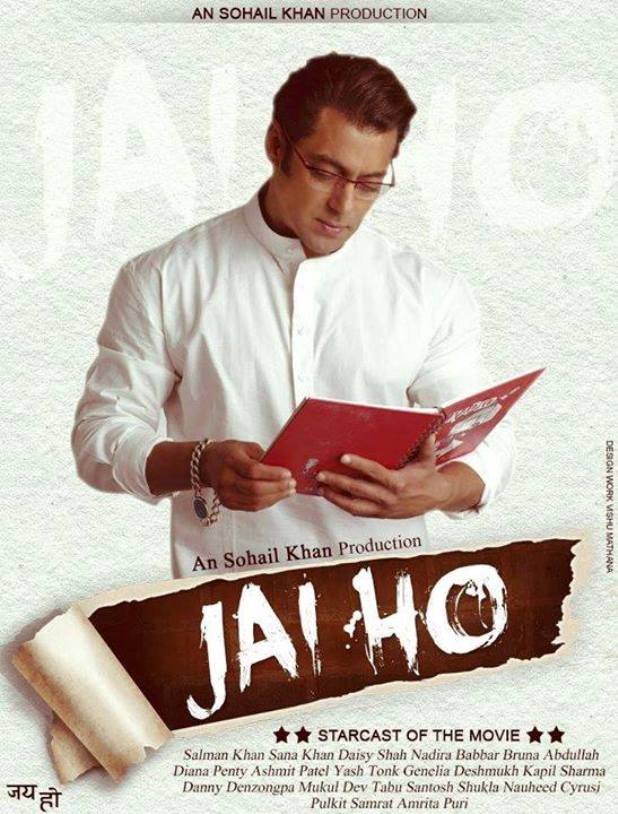 After the long wait, the makers of 'Jai Ho' have finally released the remake of the Telug movie 'Stalin'. Sohail Khan did not make anything new, but has decided to play it safe with brother Salman and his ability to entertain the audience by simply waving his hand.
The plot of the flick is simple and explains the power of a common man, who was once described in a comic way by Shahrukh Khan in 'Chennai Express' and now in a serious sense by Salman Khan. The 'Dabangg' actor can be seen fighting against evil and spreading awareness among the public that the ordinary man can also become a tiger when needed.
In 'Jai Ho', evil is shown through corrupt politicians, policemen and goons. The Bollywood superstar can be seen in his regular action hero mode in the movie, while Daisy's role is just for namesake and gets lost in the story. The story of the movie is exciting, but does not have any depth to it. 'Jai Ho' will be interesting to all die-hard fans of Salman, who love seeing him do both action and comedy.