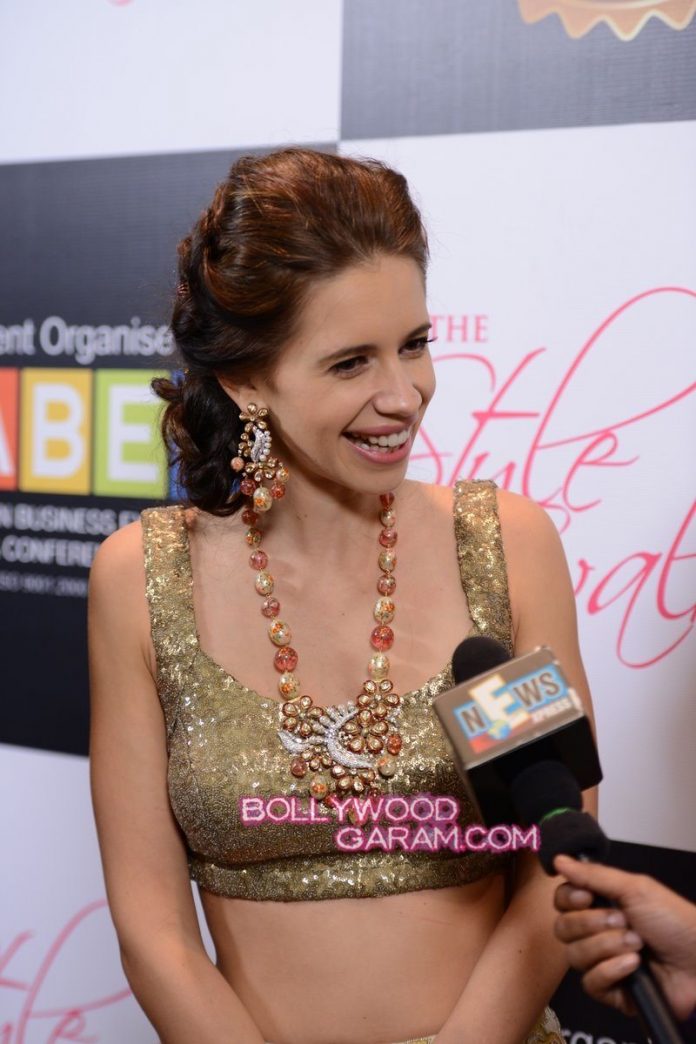 BollywoodGaram.com: Bollywood stars Kalki Koechlin and her husband, Anurag Kashyap were in the news in 2013 because of their separation. In November 2013, the couple announced that they are taking some time off from each other and the situation seems to be getting serious, as close friends of the couple have revealed that Kalki has already moved out of Kashyap's house.
Reports say that Kalki has shifted to a new apartment, however, her new residence is not far away from Kashyap's house in Versova. For now, the actress has moved in as a tenant and the rent agreement has reportedly been registered under Anurag, as well as Kalki's name. The couple might be taking some time away from each other, but this is not the end for the famous couple.
It has been reported that Kalki and Anurag are on speaking terms and close friends say that the two are in touch due to their mutual friend between them. Koechlin and Kashyap first met on the sets of the movie 'Dev D'.
The two stars fell for each other due to their creative love of writing films. The couple was married on April 30, 2011 in a traditional south Indian wedding ceremony in Kalki's hometown of Ooty. After getting married, the couple continued working together as Anurag kept casting her in his movies like 'The Girl in Yellow Boots' and 'Shaitan'.