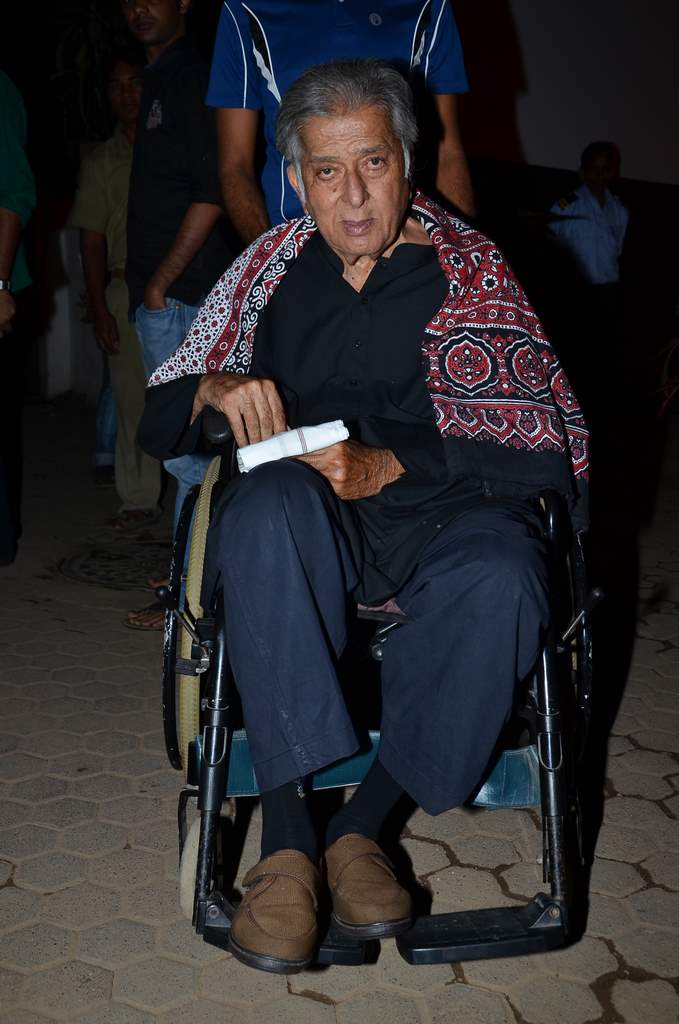 BollywoodGaram.com: Veteran Bollywood actor Shashi Kapoor attended Zakir Hussain's concert which was held at Prithvi Theatre in Mumbai. The famous actor was accompanied by his nephew Randhir Kapoor and son Kunal Kapoor.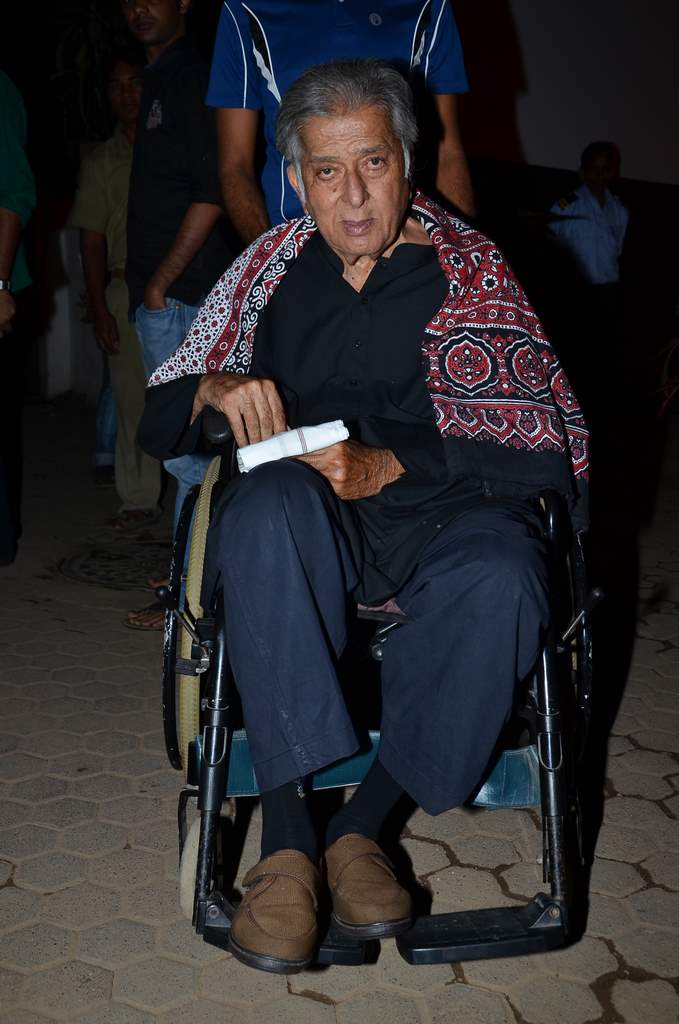 Kapoor was an in-demand actor during the 60's and the 70's. Shashi started his career at the age of four. He began acting in plays which were directed by his father Prithviraj Kapoor, as he traveled with Prithvi Theatres. Shashi also worked as an assistant director in the movie 'Post Box 999', which was the debut movie of Sunil Dutt.
In 1961, the actor made his acting debut in the movie 'Dharmaputra' and then went on to appear in 116 Hindi movies.