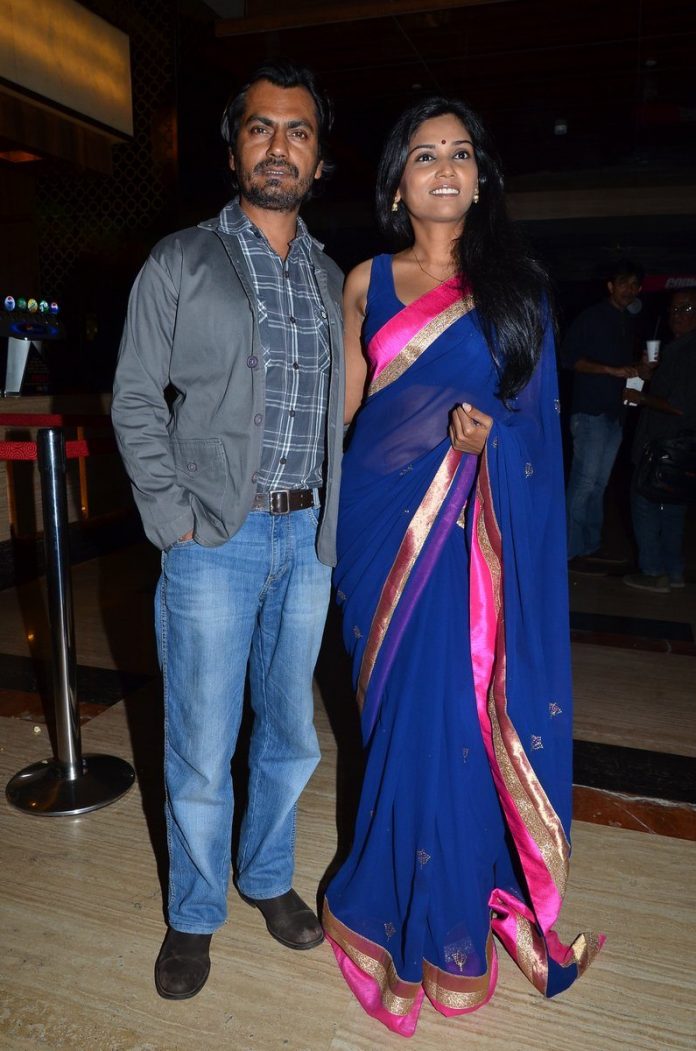 BollywoodGaram.com: Indian actor Nawazuddin Siddiqui attended the premiere of the new Marathi movie, titled 'Dhag' in Mumbai on March 6, 2014. The movie was released in theaters on March 7, 2014.
At the premiere, the actor talked about the movie 'Ghoomketu', as he is currently working on it. While talking about the flick, Siddiqui said that it is an out-and-out comedy and that he is doing such a movie for the first time.
Nawazuddin went on to say that he did a lot of comedy during his theater days. The Marathi movie 'Dhag' is a story of a young boy who wants to break the succession of traditional jobs in his family, which belongs to a low caste.