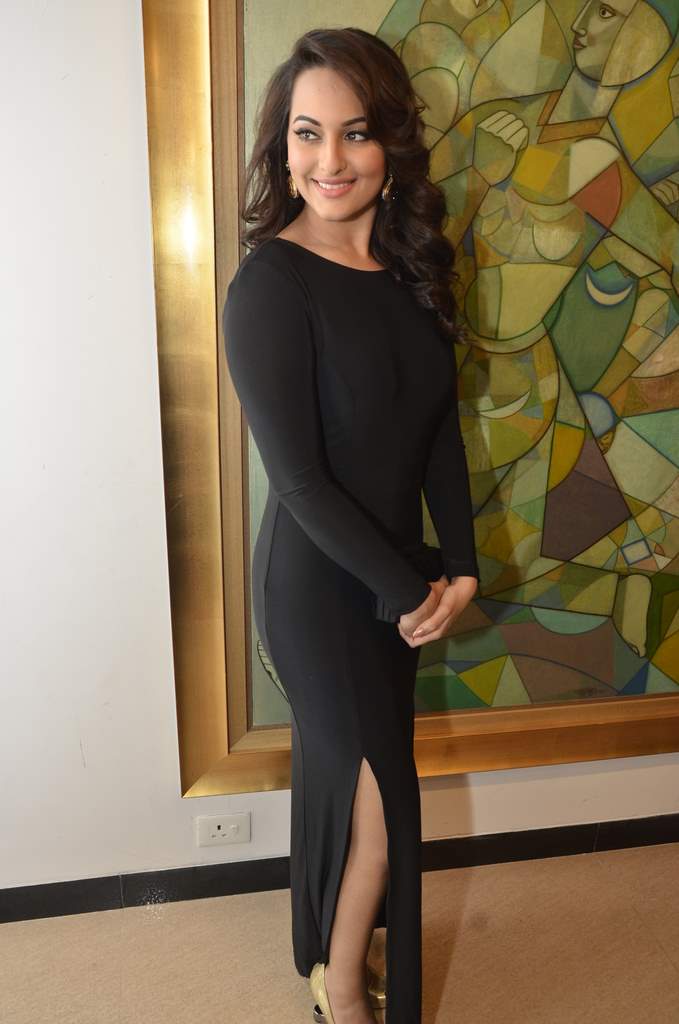 BollywoodGaram.com: Indian actress Sonakshi Sinha recently dubbed and even sung a few lines for the Hindi version of the Hollywood animated movie 'Rio 2'. The flick is all set to be released in April 2014.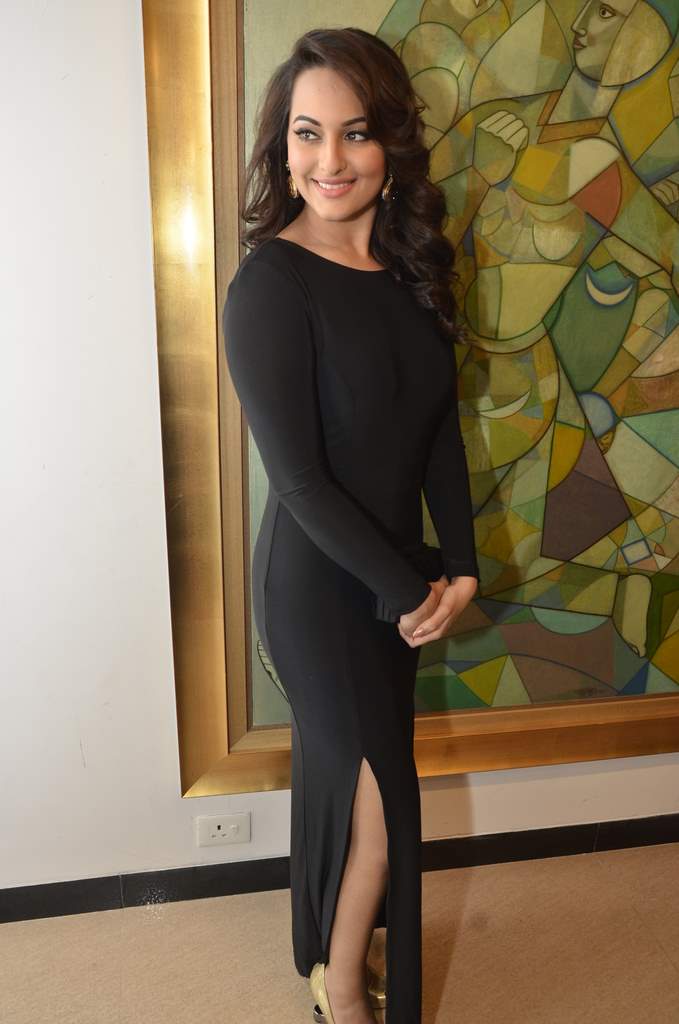 The actress lent her voice for the Hindi version of the movie for the character of Jewel, the macaw, while Imran Khan is voicing the character called Blu. Sonakshi also sung for an interesting party sequence in the movie and says that she has enjoyed the experience of dubbing.
The 'Dabangg' actress in a statement said, "I enjoyed dubbing for Rio 2 because firstly, it's such a fun film, and secondly, because I felt like Imran (Khan) and I were perfect for the characters of Jewel and Blu". The statement added that there is a scene where Jewel is dancing and singing so they made her sing a few lines as well.
Sinha went on to say that it was a new experience for her and that she would have loved to sing more, but unfortunately she is just a bathroom singer. The English version of the movie has the voices of Anne Hathaway and Jesse Eisenberg. The Hollywood flick 'Rio2' is an adventure comedy set in the Brazilian city of Rio De Janeiro and will be released in 3D.