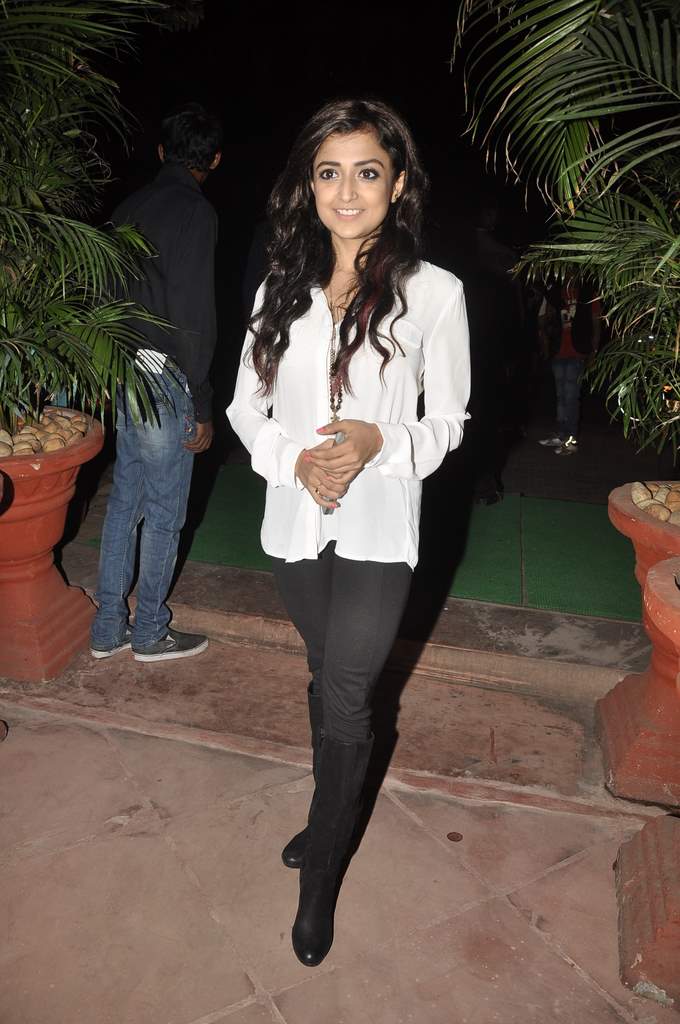 BollywoodGaram.com: Bollywood filmmaker Nagesh Kukunoor stated that he is expecting 'limited release' for the upcoming movie 'Lakshmi'. The new flick features Monali Thakur and Satish Kaushik and is a story of human trafficking.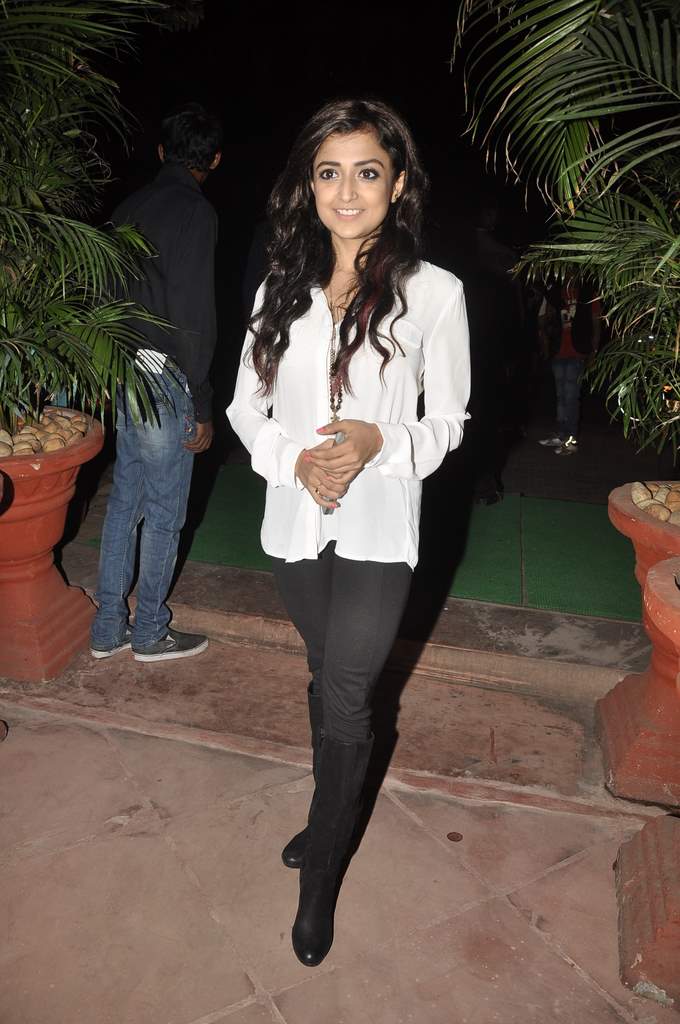 The 46-year-old filmmaker said, "It should make sense with respect to its budget because the producers and distributors only look at that. The box office cannot be the reason to make a film because if you start like that you only make crap". In the flick, Kukunoor will be seen in the role of a pimp and 'Lakshmi' is all set to hit theatres on March 21, 2014.
The filmmaker said that 'Lakshmi' will get a limited release. Kukunoor went on to explain that the movie will not be released with 2,000 prints and will have the maximum of 300 prints. The director also said that the box office response has become the only parameter, even for non-commercial films like the 'Lunch Box' and 'The Ship Of Theseus' and others.
Kukunoor opined that if the movie has to work, then it will work and if it does not have to work, then no matter what you do, it will not work. 'Lakshmi' is a story of a 13-year-old girl who manages to escape the prostitution and trafficking trap.