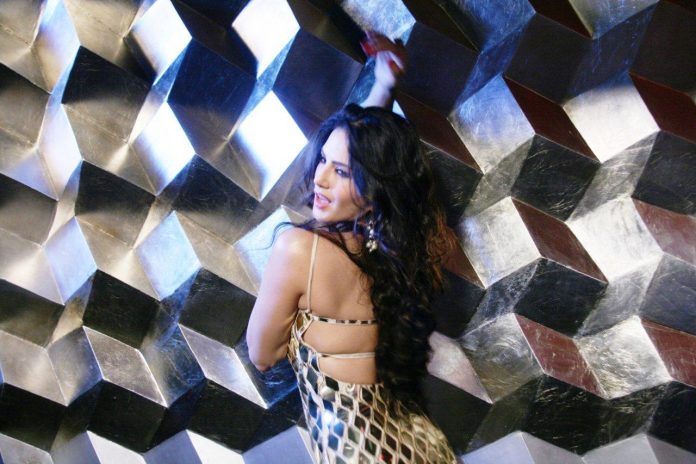 BollywoodGaram.com: Just like the previous movie 'Ragini MMS', the upcoming sequel 'Ragini MMS 2' will begin with a prayer 'Hanuman Chalisa'. The makers of the movie have decided to open the flick credits with montages of 'Hanuman Chalisa'.
Even 'Ragini MMS' had a prayer, which revealed the superstitious side of producer Ekta Kapoor. Sources from the production unit said that Ekta believes that having the prayer incorporated in the flick has been lucky for her films and that it will also help in warding off any negativity, given the fact that the movie is of the horror genre. 'Ragini MMS 2' will begin with some special scenes from the first movie.
The director of the movie, Bhushan Patel says that Ekta always comes up with some valuable tips, as she knows the pulse of the audience. Patel went on to explain that Ekta suggests interesting things and that she is successful, due to which she is aware of the clarity of everything. The director also said that Ekta knows what the audience wants to see and even gives plenty of suggestions during scripting.
The movie stars Sunny Leone, Pravin Dabas, Sandhya Mridul, Saahil Prem and Divya Dutta. The movie is a sequel to the 2011 movie 'Ragini MMS', which was a true story about a girl and a boy in love who went on a secret holiday in a deserted bungalow.