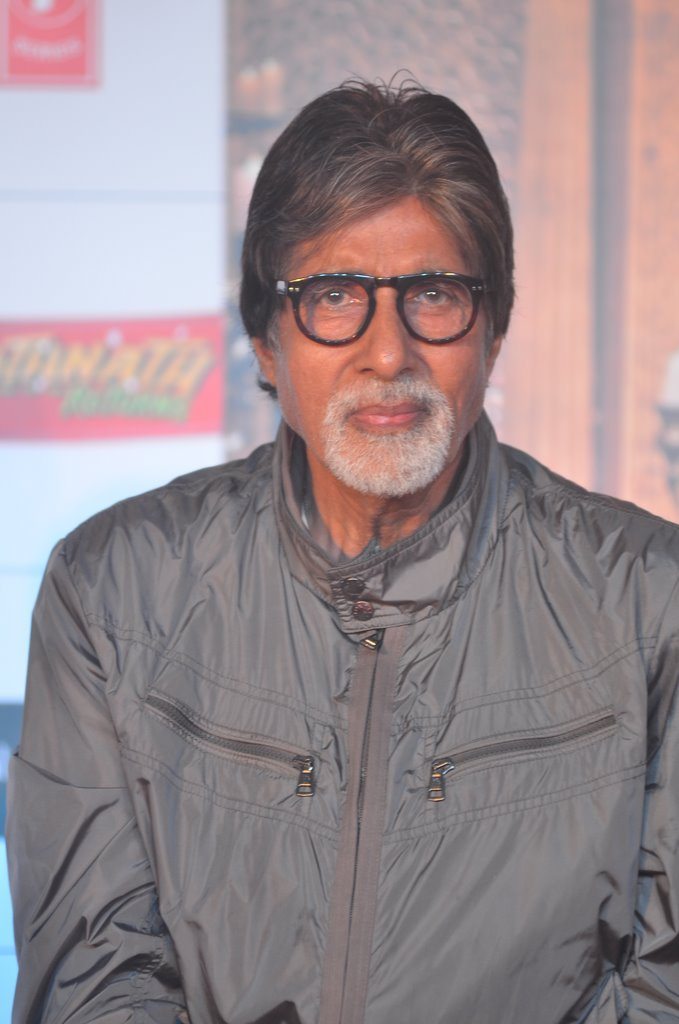 BollywoodGaram.com: Bollywood superstar Amitabh Bachchan and a few others got into legal trouble after a complaint was filed against them in a magistrate's court on March 28, 2014. The complaint has been filed for allegedly promoting false beliefs in a TV commercial.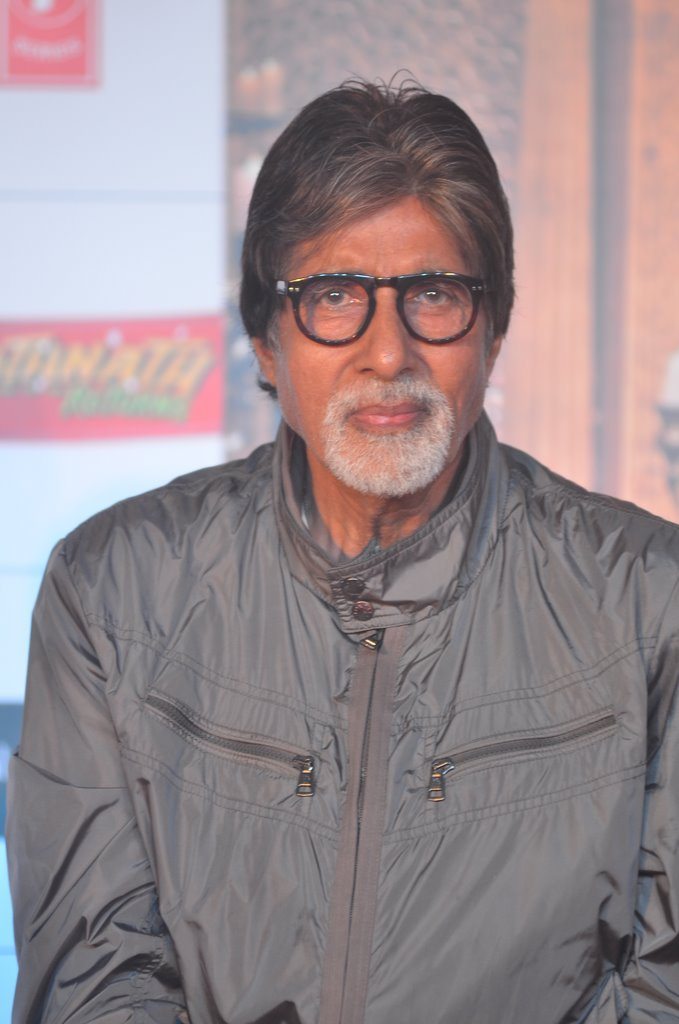 The complainant, activist Hemant Patil has asked for a police case to be registered against them under the Maharashtra Prevention Eradication of Human Sacrifices and Other Inhuman, Evil and Aghori Practices and Black Magic Act 2013. Bachchan played the role of a ghost in the movie 'Bhoothnath', as well as in the upcoming sequel 'Bhoothnath Returns'.
The complaint filed by Patil is regarding the health drink brand Complan's TV commercial, in which Amitabh Bachchan plays the ghost character from the movie. The complainant said that the advertisement promoted belief in the existence of ghosts and spirits and the need for magic to ward them off. The lawyer of Patil, advocate Wajid Pathan said, "The food-product company has come out with a 45-second advertisement on the issue without publishing any disclaimer before or after the broadcast".
The Bandra police declined to register a complaint, due to which Patil had to move to court. The case will be heard by magistrate Sita Kulkarni on April 18, 2014. The movie 'Bhoothnath Returns' is all set to be released on April 11, 2014.