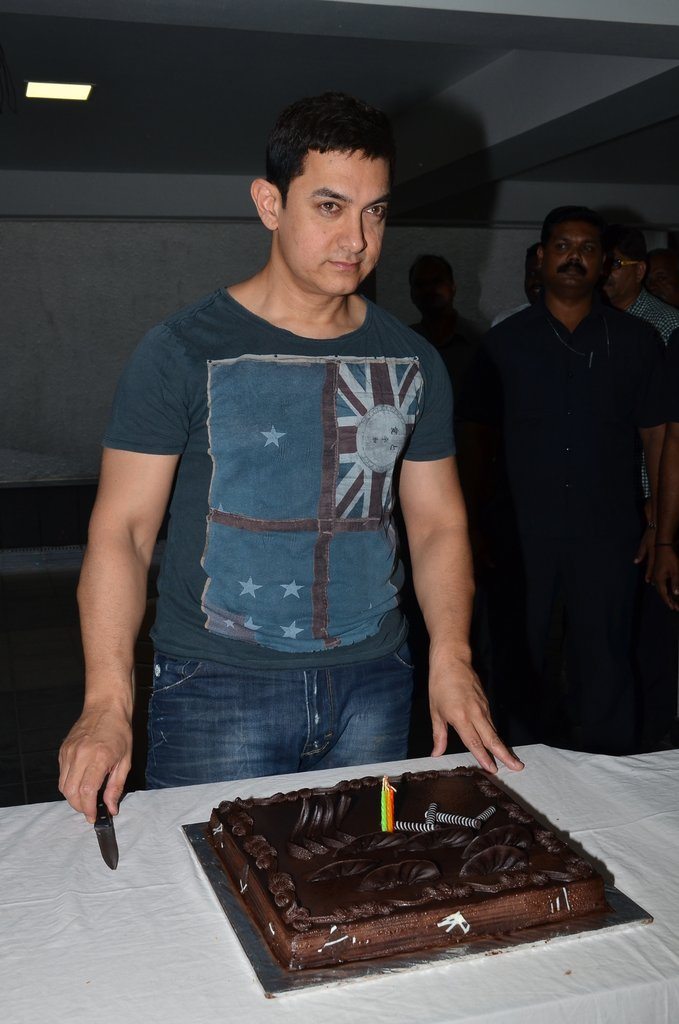 BollywoodGaram.com: Popular Indian actor Aamir Khan's TV venture 'Satyamev Jayate' season 2 ended on March 30, 2014. Thanks to a great response from the audience, the actor has decided to present the show in three parts, out of which the first part has already concluded.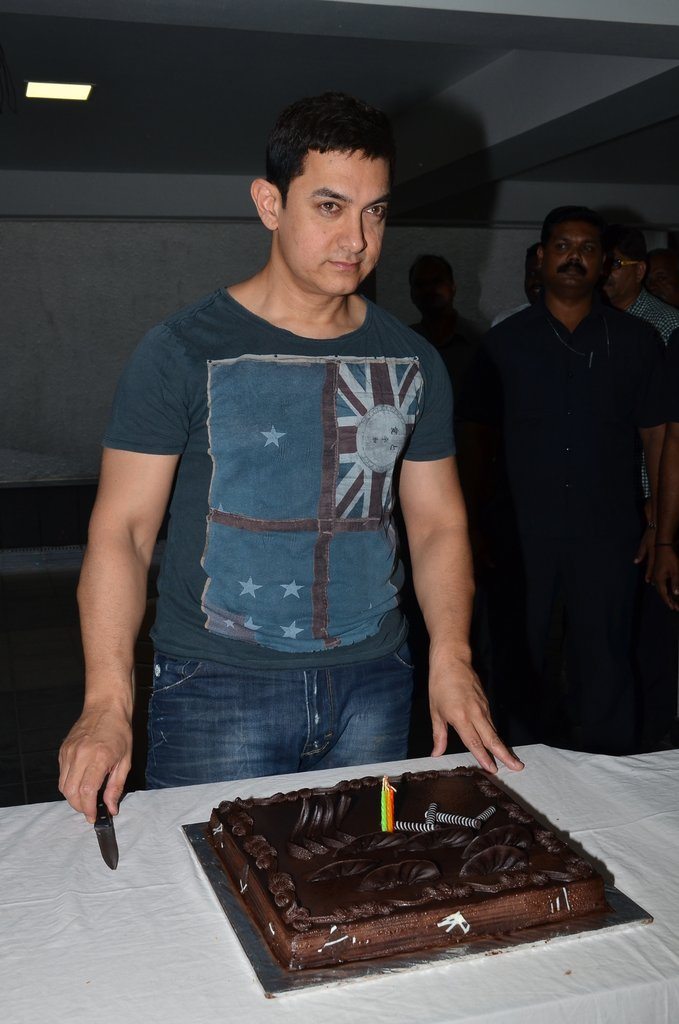 The first part of the season had five episodes and the show managed to receive plenty of admiration from people. With this in mind, the famous actor has already started preparing for the second part of the season. Sources from the production unit say that Khan will not be taking a long break between two parts of the show.
The second part of the season is expected to go on air in July 2014. The Bollywood star and his technical and research team have already started working on the research work. This time, the 'Taare Zameen Par' actor will come up with some heart-touching issues, but they will be disclosed only when the show goes on air.
The new format of 'Satyamev Jayate' has come in three different parts and this seems to be working well with the audience. The social issues, as well as a new format are helping to create curiosity among the audience. The first part of the show had Aamir discussing issues like garbage, hygiene, rape and police.