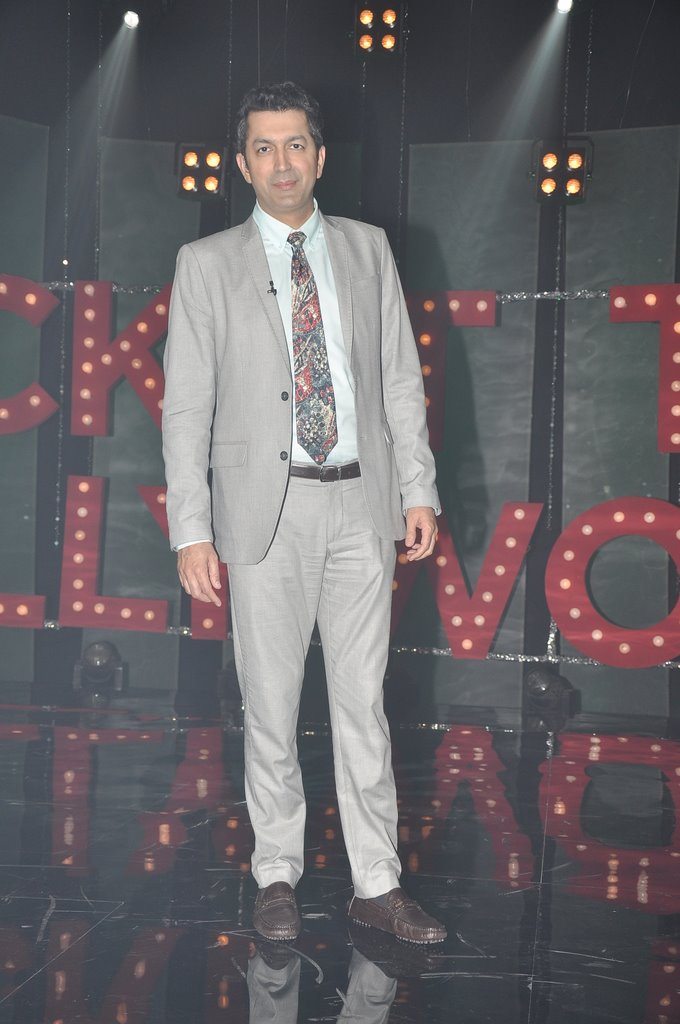 BollywoodGaram.com: Bollywood filmmaker Kunal Kohli is all set to host a brand new TV show. The famous director began his career on TV and is now going back to his roots. Kunal confirmed the latest reports and said that he will be seen on the show 'Ticket To Bollywood' every weekday at 9 pm.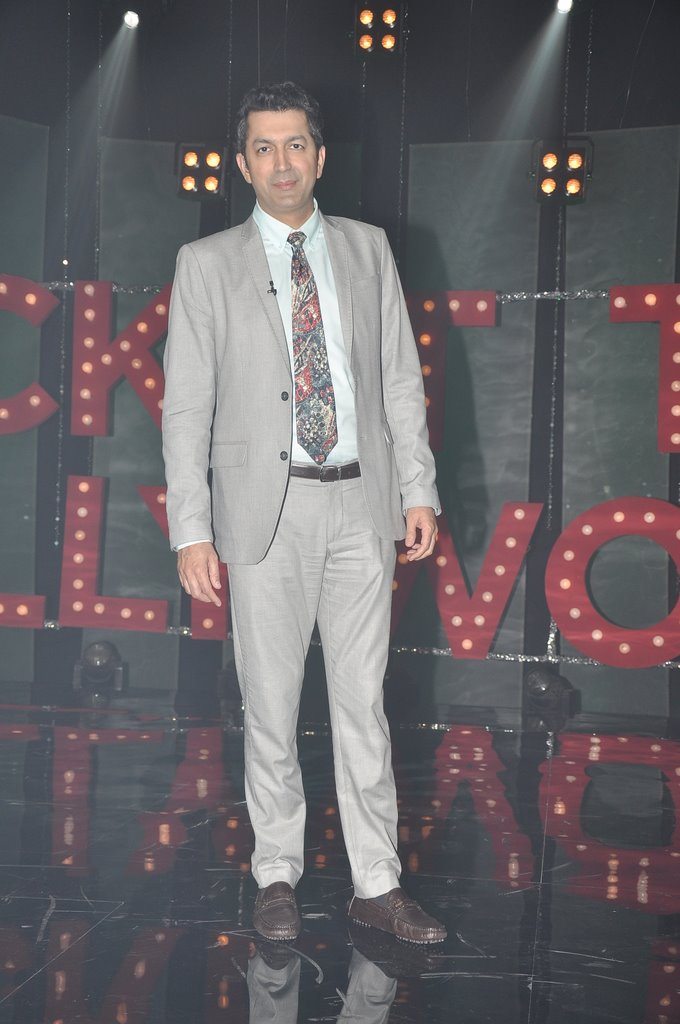 Kohli went on to say that he will appear as the judge, along with Mukesh Chabra and Mahima Chowdhary. While talking about the upcoming show, the Bollywood filmmaker said that it is a talent show and that they are supposed to find one female and one male star aspirant.
In addition to that, Kohli said that two winners of the show will get to be featured in a movie and that he is enjoying his time on TV. Kunal said, "It's quite refreshing to be back on television. I feel at home. This time I am on a better wicket. A show like this gives you a chance to connect with your fans and to connect with youngsters who wish to be part of the entertainment industry."
The 'Hum Tum' director went on to say that it is an advantage as a filmmaker to be seen on TV. Kunal explained that the TV gives the proper exposure and gets you invited as a celebrity guest for various functions all over the country.