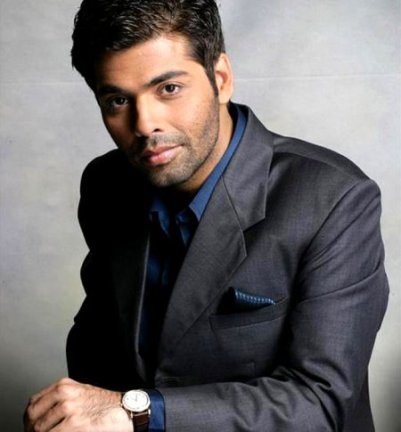 Karan Johar's 'Student of The Year' promises to bring back the era of romantic and soft films that might leave back the trend of hardcore realistic and contemporary films.
Johar tried his hands on serious films like 'My Name Is Khan' and 'Kabhi Alvida Na Kehna' and these were moderate films. But his previous films like 'Kuch Kuch Hota Hain' have carved their own style and people are really eager to get those days back.
Talking about the movie Johar said, "Student of the Year will have everything that I love about movies. It will have songs, dances, happiness, fun and frolic all around."
The film maker added, "It is a happy song and dance film with the tone and syntax being that of a holiday outing. Still from emotional energy perspective, the entire team will go all out to make it one super cool young flick."
'Student of The Year' stars two celebrity kids Varun Dhawan and Alia Bhatt along with Siddharth Malhotra. Varun is the son of David Dhawan and Alia is Mahesh Bhatt's daughter.
Source: EOI