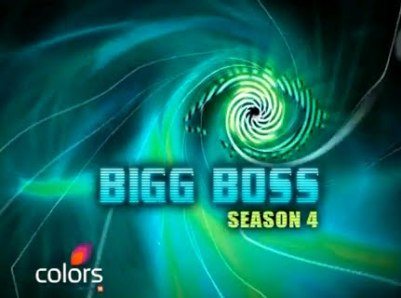 Indian reality show Bigg Boss is all about surprises and shocks and this is proved more than one. The current surprise that is looming on the heads of the house inmates and also has made the viewers impatient is the big red box that the Bigg Boss has given to the people inside the house.
The participants cannot open the box since they have been strictly instructed not to do so. So, no one knows as to what the box holds. This is all about surprise. The shocking news is the boss has asked the insiders to mutually decide as to who will leave the house just a day prior to the finale.
Dolly Bindra, Khali, Ashmit Patel and Shweta Tiwari are the four finalists of the show and it is going to be a real difficult thing for anyone of them to back out just before the final day. But, Patel has kept a proposal in front of the rest of the three. He says that he is ready to leave the house on a condition that whoever wins the show has to share half of the prize money with him.
What will the house mates finally decide will only come to know in the next episode of Bigg Boss 4.
Source: RB