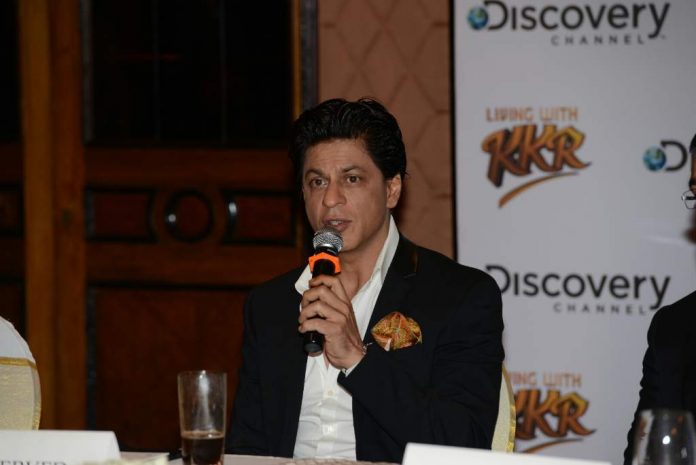 Shahrukh celebrates KKR win.
Bollywood superstar and co-owner of Kolkata Knight Riders, Shahrukh Khan is on cloud nine after the victory of his team in the latest season of the Indian Premiere League at the Chinnaswamy Stadium in Bangalore on June 1, 2014. KKR managed to beat the Kings XI Punjab by three wickets and claimed its second IPL title.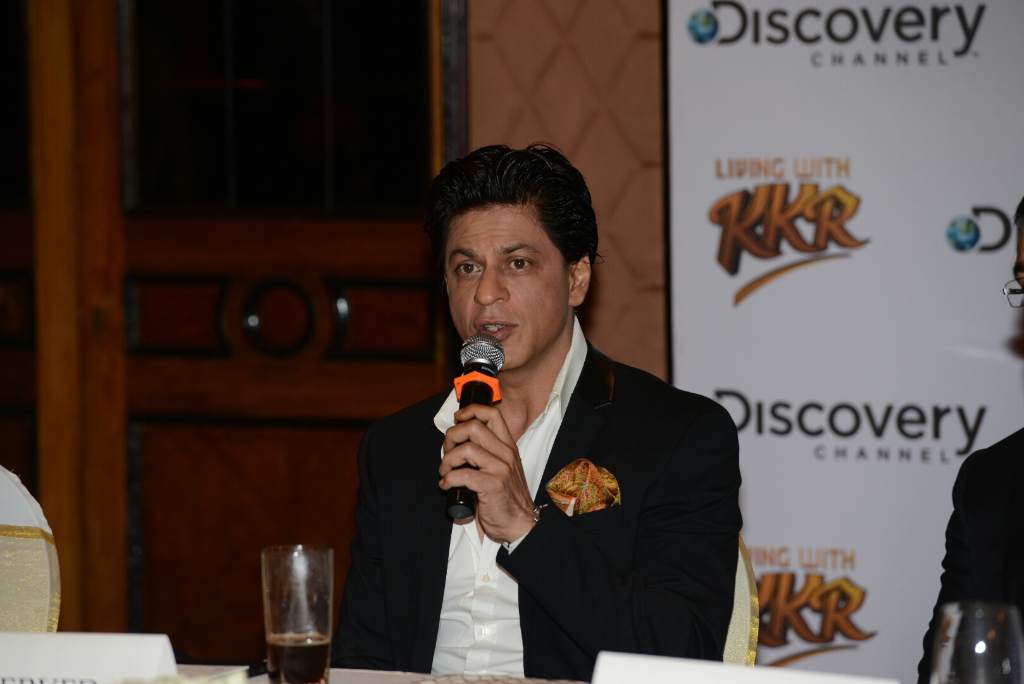 The star was seen dancing with the players as they celebrated their win at the final match. The hero of the match was Manish Paul who scores 95 off 50 deliveries while batting at number 3. Shahrukh expressed, "I am so happy for the team and for Kolkata. You know, when we form a team, people make a lot of observations about what is right and what is wrong.''
The 'My Name Is Khan' actor added that they have a fantastic team. The actor was asked of he got nervous when he was watching the game to which he replied that he does not get nervous but gets angry. Khan added that they had to win this and that he had his Quran in his pocket.
Shahrukh added that before every game they played he gave them all his love and does not talk to them in detail.
Well, Bollywood's ultimate Baadshaah sure has every reason to be on could 9!