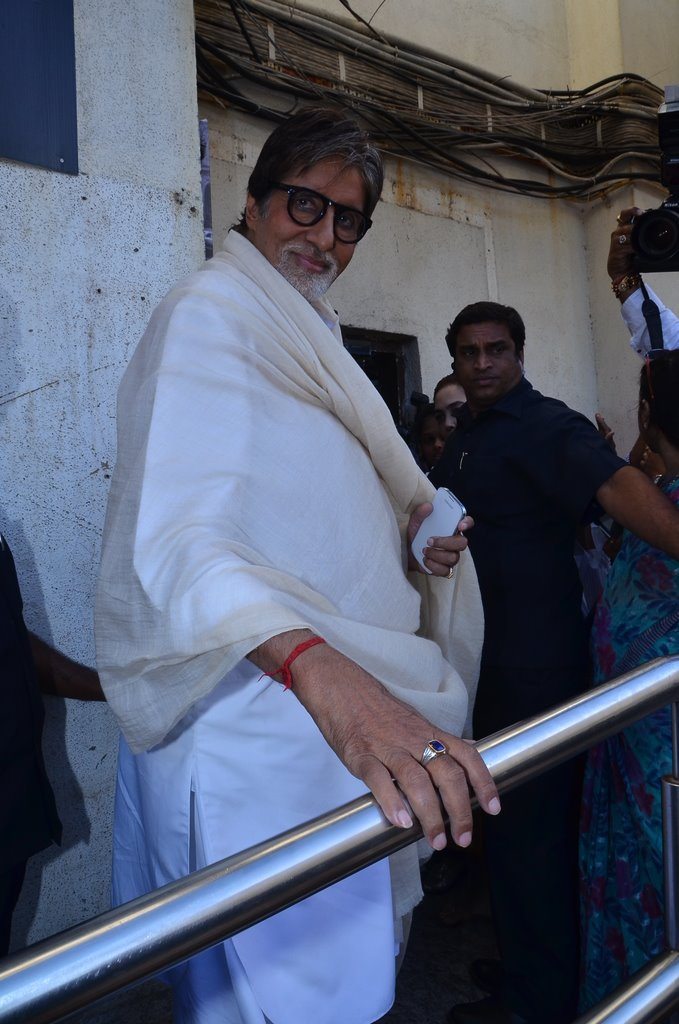 Director R Balki's next film with superstar Amitabh Bachchan is titled 'Shamitabh'.
Bollywood superstar Amitabh Bachchan will once again be seen in collaboration with genius film director R Balki. The duo's latest project title was much anticipated for, and now its official that the film will be called 'Shamitabh'.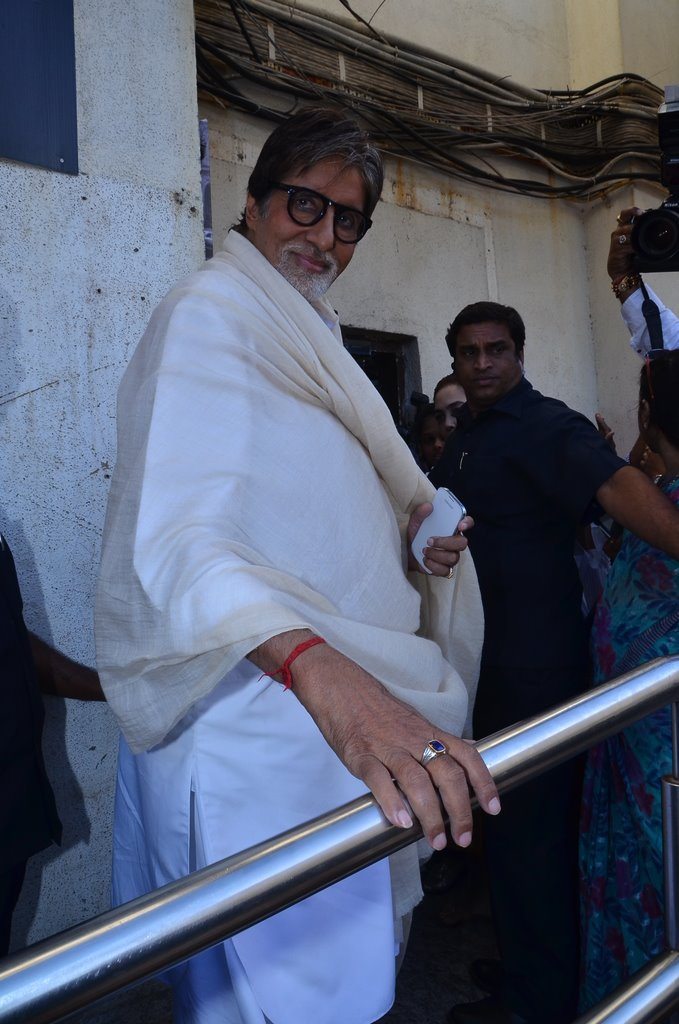 The 'Cheeni Kum' director's latest masterpiece in the making will also star National award-winning actor Dhanush, and will mark the debut of Kamal Haasan's daughter Akshara Haasan.
At a press release R Balki said, "We are happy to announce that the film is titled "Shamitabh"… As in SH before AMITABH. We are half way through shoot of the film, so will finish and talk more about it. Right now I'm enjoying watching the lethal combo of the intensity of Amitabh Bachchan..The intelligence of Dhanush…and the innocence of Akshara…in action daily."
Well, audiences have a lot to look forward to in the film. For one, Amitabh Bachchan's appearance for the character is being extensively hyped, the 'Paa' actor is said to have gone old and grey to get the character's look right.
Also, the curious case of the film's title – 'Shamitabh' – in which the letters 'S' and 'H' are added as prefix to the superstar's first name, is causing restlessness amongst movie buffs.
Well the film's details have been strictly kept under wraps as of now. Only time can now unravel the film's enigma!