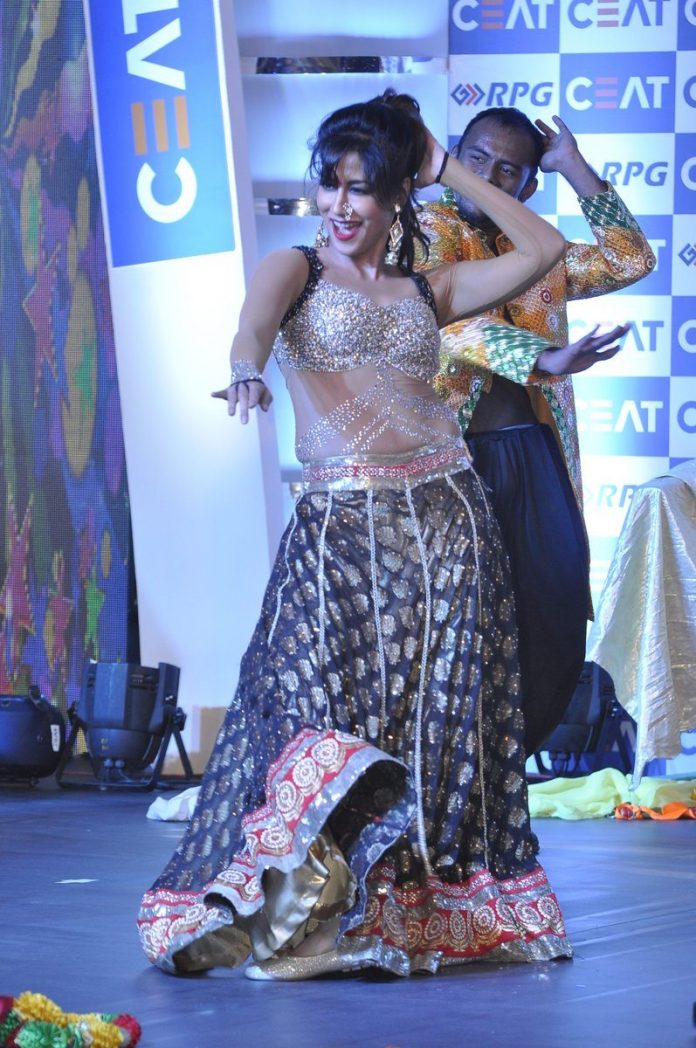 Actress Chitrangada Singh was seen performing at Ceat Cricket Rating Awards event in Mumbai.
Bollywood actress Chitrangada Singh performed at the Ceat Cricket Rating Awards held at the Trident Hotel in Mumbai, on June 2, 2014. The event was also attended by veteran cricketer Sunil Gavaskar.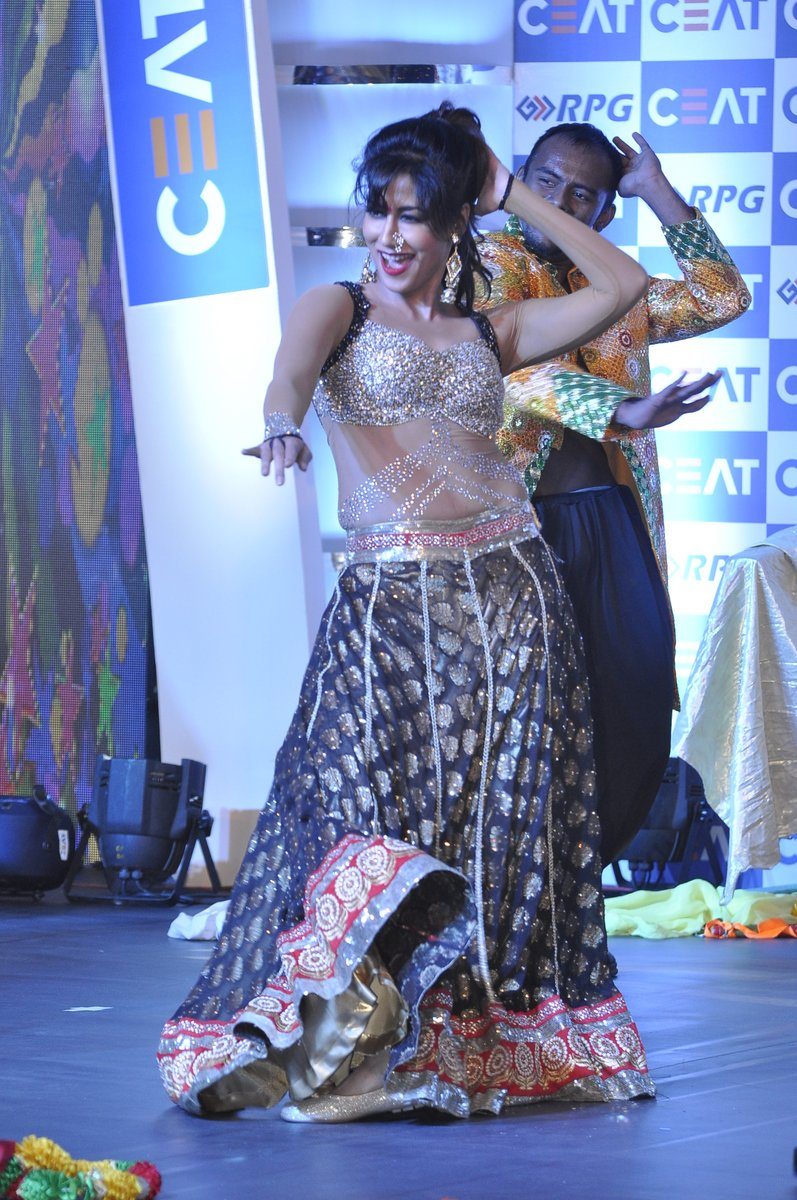 Chitrangada was last seen in the movies like 'Kirchiyaan' (short film), 'I, Me Aur Main' and 'Inkaar' in 2013. The actress will also be doing a special appearance in Tamil movie 'Anjaan'.
Gavaskar at the event said, that it is great to see an Indian cricketer – Virat Kolhi – win the main award. Virat Kohli won the CEAT International Cricketer of the Year award for the second time, he had last won it in 2011-12.Gavaskar added that he has won it for the second time at such a young age and should be an inspiration for many aspiring young cricketers.