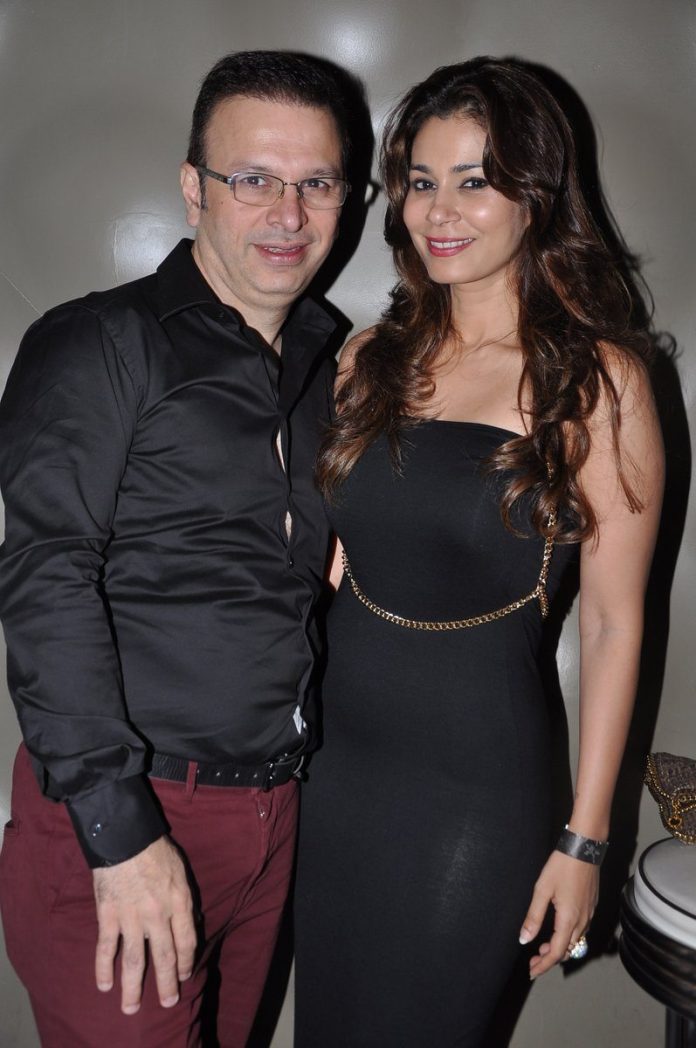 Shaheen Abbas at Fiat's Hello Life campaign launch event in Mumbai.
Designer Shaheen Abbas attended the Designer Aliishadliima at Fiat's Hello Life campaign launch at Blue Frog, Mumbai on June 2, 2014. The event also had Roshan Abbas in attendance.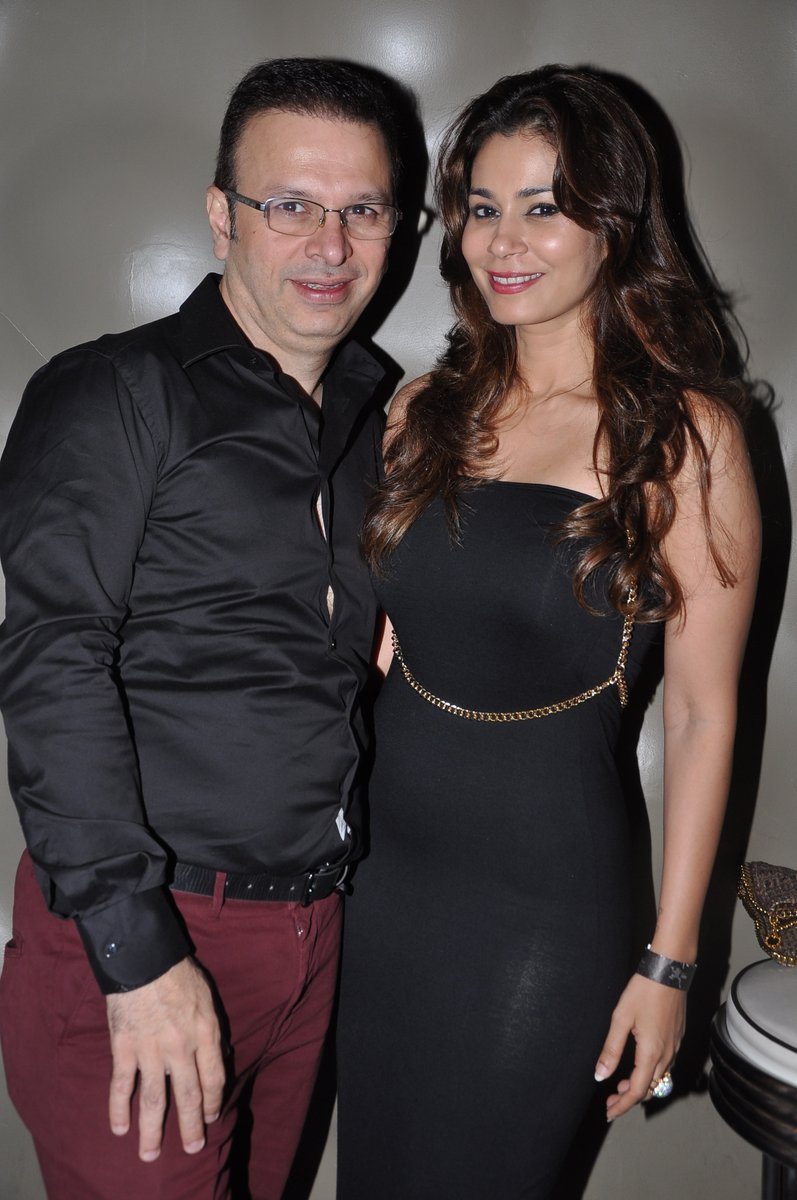 Several models walked the ramp to showcase the new collection at the event. Shaheen had love for diamonds since childhood as it is a family tradition to design jewellery. Her Jewellery has been appreciated by many celebrities including actress Malaika Arora Khan.
Shaheen is known for her sense of style and has featured in the style pages of many magazines. The designer is also known to be well informed about the latest trends to maintain originality and uniqueness.