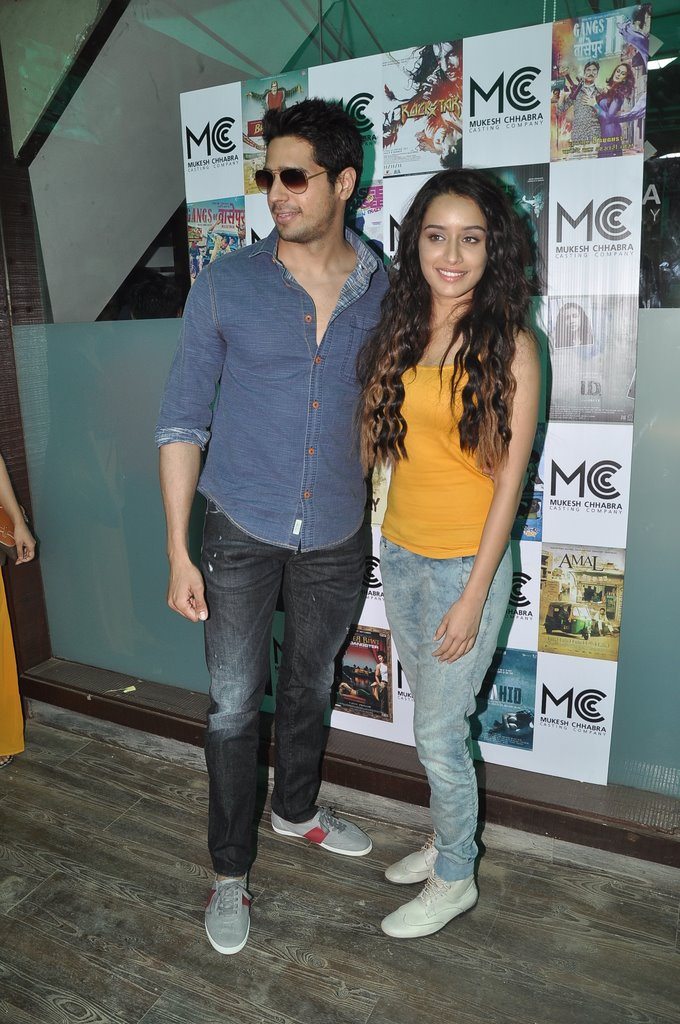 Casting director Mukesh Chabbria protégés come out and support his new venture.
Several of Bollywood's stars appeared to support casting director Mukesh Chabbria when he launched his casting studio in Mumbai on June 10, 2014.
The actors who appeared at the launch event included, Rajkumar Hirani, Anurag Kashyap, Abhishek Kapoor, Nikhil Advani, Mohit Suri, Sushant Singh Rajput, Aditya Roy Kapoor, Sidharth Malhotra and Aditi Rao Hydari.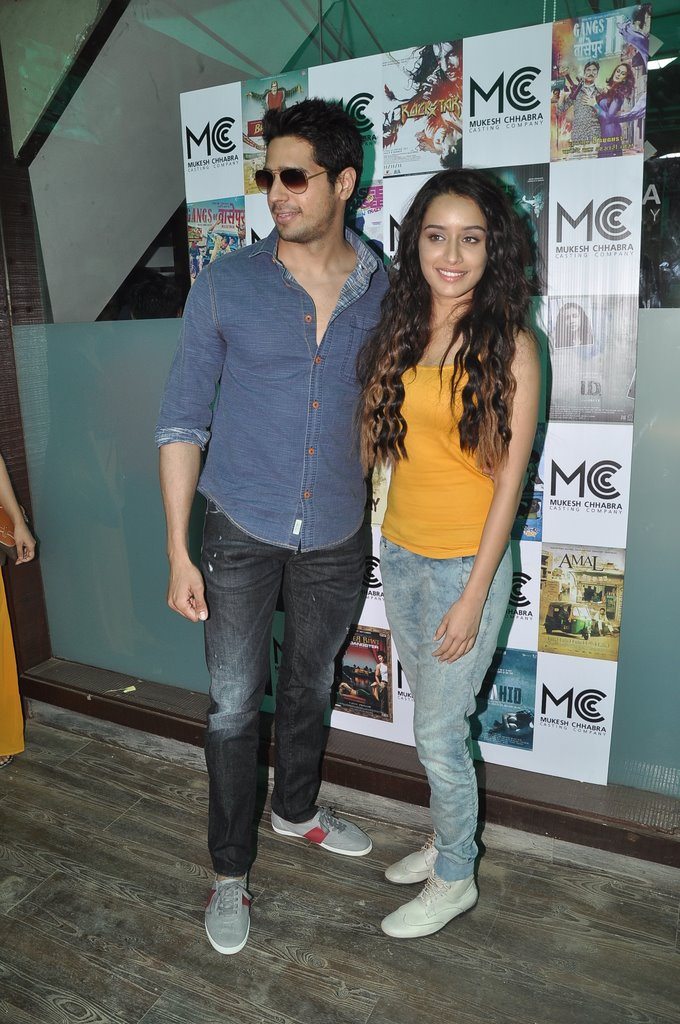 The celebrities who arrived at the launch event appreciated the casting genius for being a true professional and spoke about how he makes every actor comfortable during film auditions.
In recent times, Chabbria has mentored the actors, like Sushant Singh, Sidharth Malhotra, Rajkumar Rao and Suraj Pancholi, most of who were present at the event.
Chabbria became popular after he worked on some successful movies like 'Gangs Of Wasseypur', 'Love Aaj Kal' and 'Highway'.