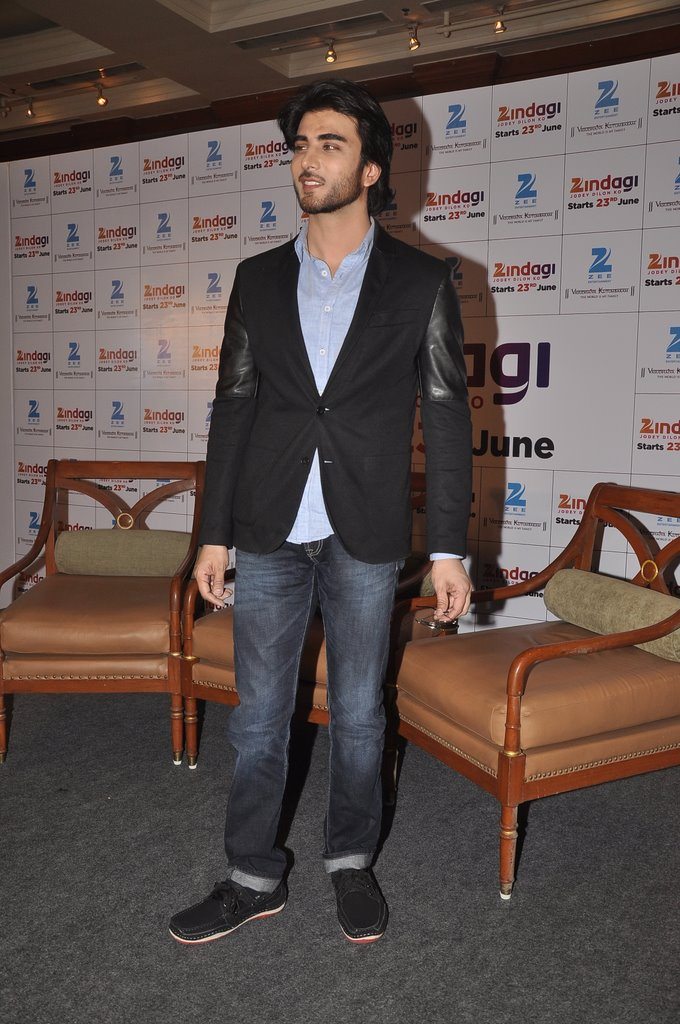 New TV channel Zindagi will bring some of Pakistani television's best shows to India.
Pakistan based TV actor Imran Abbas attended the launch event of the new TV channel 'Zindagi' by Zee Group in Mumbai on June 16, 2014.
The event was also attended by the chief content and creative officer of Zee Entertainment Enterprises, Bharat Ranga and head of special projects Zee TV, Shailja Kejriwa.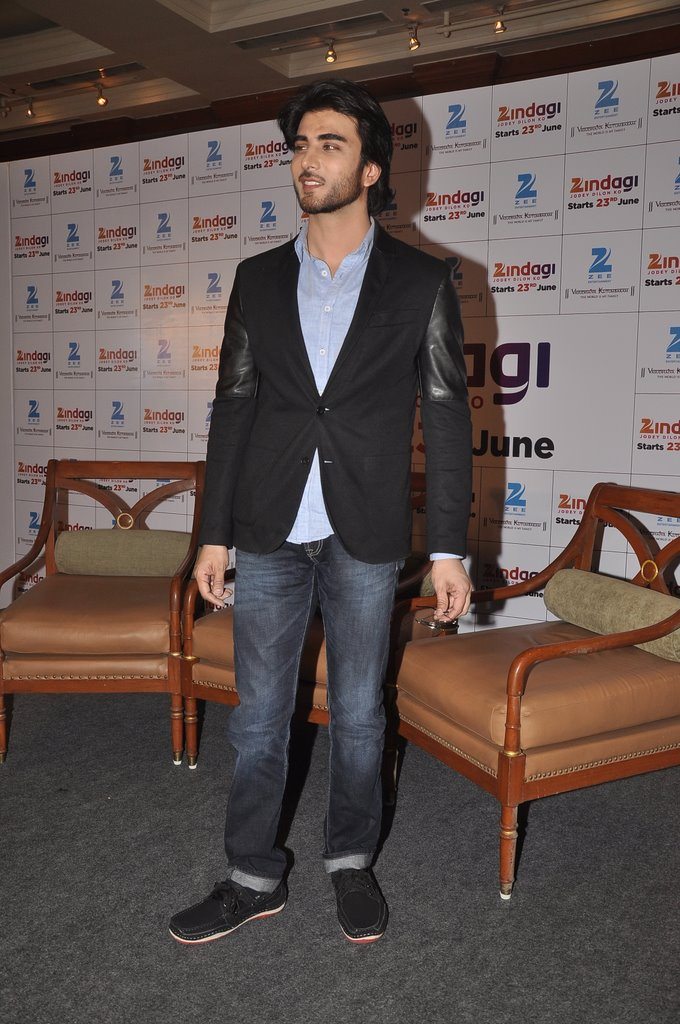 Abbas made his Bollywood debut with filmmaker Vikram Bhatt's 'Creature 3D' opposite the bong beauty Bipasha Basu. Imran at the event expressed that he is happy with the fact that some of the best shows in Pakistan will be aired on the new channel.
The channel will officially launch on June 23, 2014 with shows like 'Aunn zara' and 'Zindagi Gulzar Hai'.