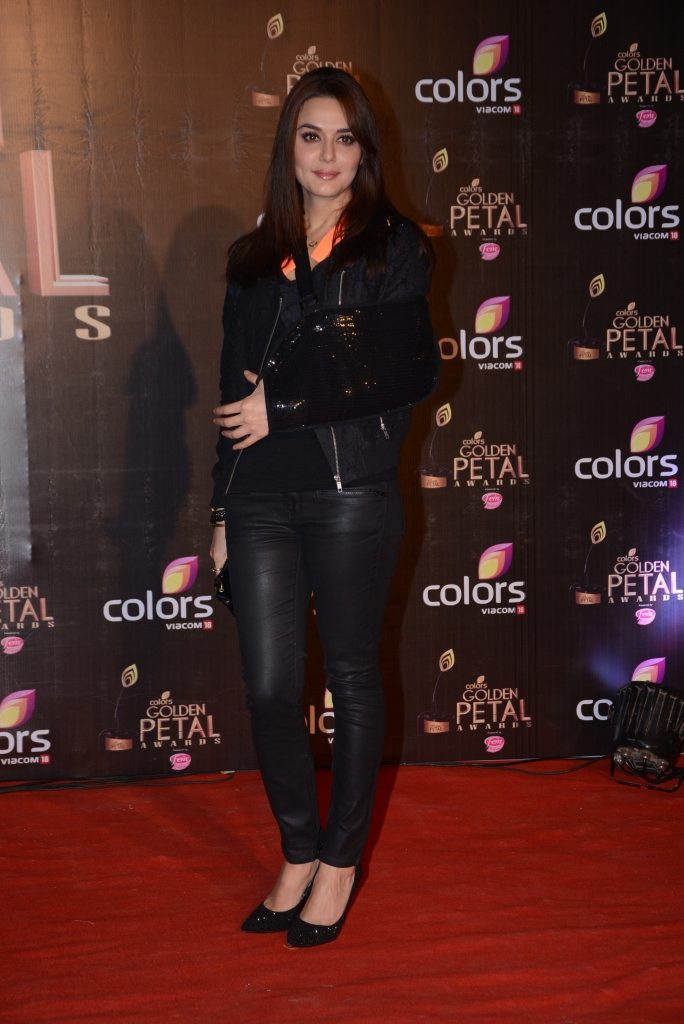 Investigators ask for Preity Zinta's statement on record.
In the controversial molestation case alleged by actress Preity Zinta on ex- flame Ness Wadia, the police has asked her to appear before them in three days or latest by this weekend. The police wants to record Zinta's statement.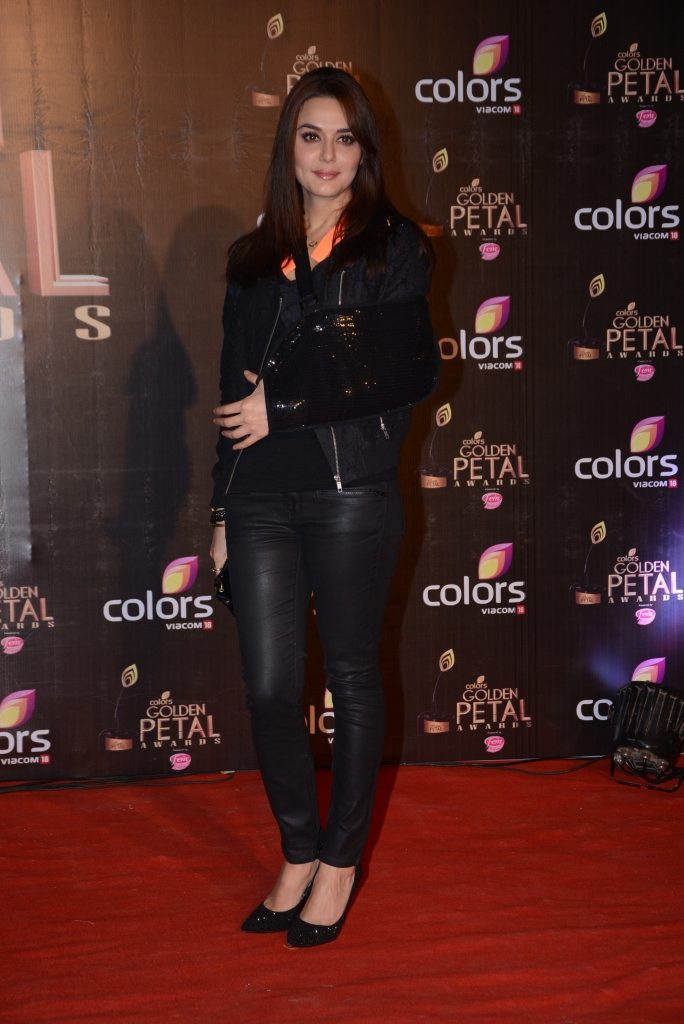 An officer said that the actress is not in India at the moment, so a letter has been handed over to her lawyer Hitesh Jain asking her to be present within three days. The officer added that a detailed statement is required from Preity at this juncture and several questions have to be answered before matters are taken forward.
The investigators want clarity about issues such as the exact time and place of the incident.