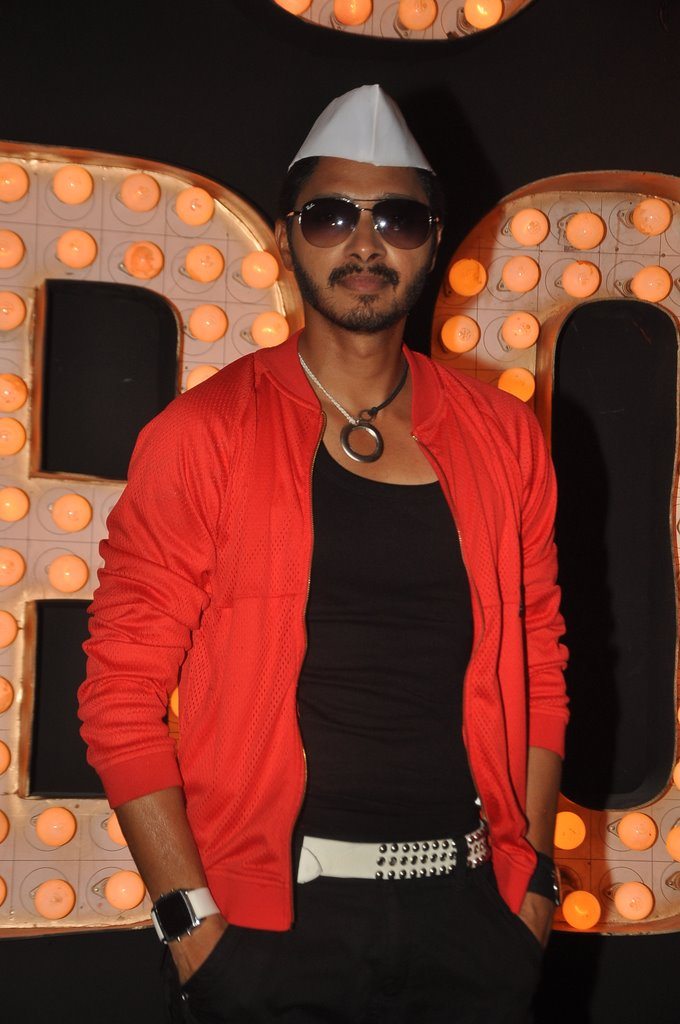 Shreyas Talpade celebrates the YouTube success of Poshter Boys.
In some good news for the actor Shreyas Talpade, the trailer of his Marathi movie 'Poshter Boys' has received more than 125,000 views on YouTube. The actor shared the good news on Twitter and expressed his happiness about the overwhelming support.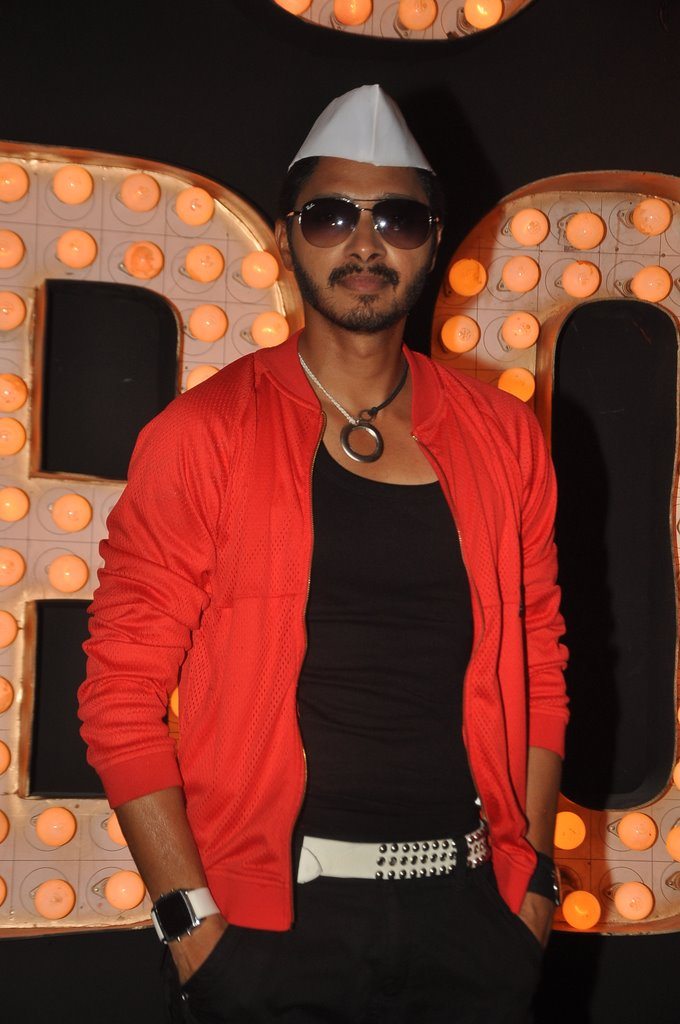 Poshter Boy's story revolves around three men who accidentally find themselves on a poster advocating vasectomy which then, raises questions about their masculinity.
The movie has a touch of humor, but deals with a serious issue. The movie is produced by Shreyas Talpade and also stars veteran actor Dilip Prabhavalkar. The movie also has Hrishikesh Joshi, Aniket Vishwasrao and 48 other actors.